Experiences
There's a reason Oahu is known worldwide as a vacation paradise.
Lots of reasons, actually.
E Komo Mai. It's Hawaiian for welcome, and we proudly welcome you to experience the many wonders and adventures our island home has to offer. Hale Koa Hotel is your starting point for exciting island experiences; including beautiful nature and sightseeing, cultural activities and shows you can only find here.
Exploring all of Oahu?
Make sure to check out some of the exciting and adventurous activities to do around Hawaii.
Island Activities & Tours
From helicopter tours and dolphin encounters to zip lining and horseback riding adventures, visit our onsite tour and travel desk to book your adventure in Oahu. These are once-in-a-lifetime outings that you will remember forever. Make the most of your trip and pack it all in.
Learn More
Island Shopping/Markets
No Hawaiian vacation is complete without a chance to explore local stores and boutiques for souvenirs and special somethings. Hale Koa Hotel is located in Waikiki, which is in Honolulu and renowned for retail destinations that showcase the height of fashion. Major designers have a presence here. Whether you're window-shopping, seeking a must-have item or looking for a unique island gift, you'll have lots of sophisticated options well within reach.
Learn More
Island Events
Visit www.gohawaii.com for information on island events and attractions or directly contact the specific event or attraction.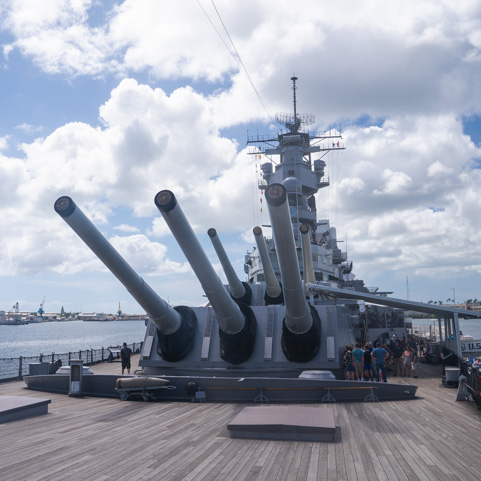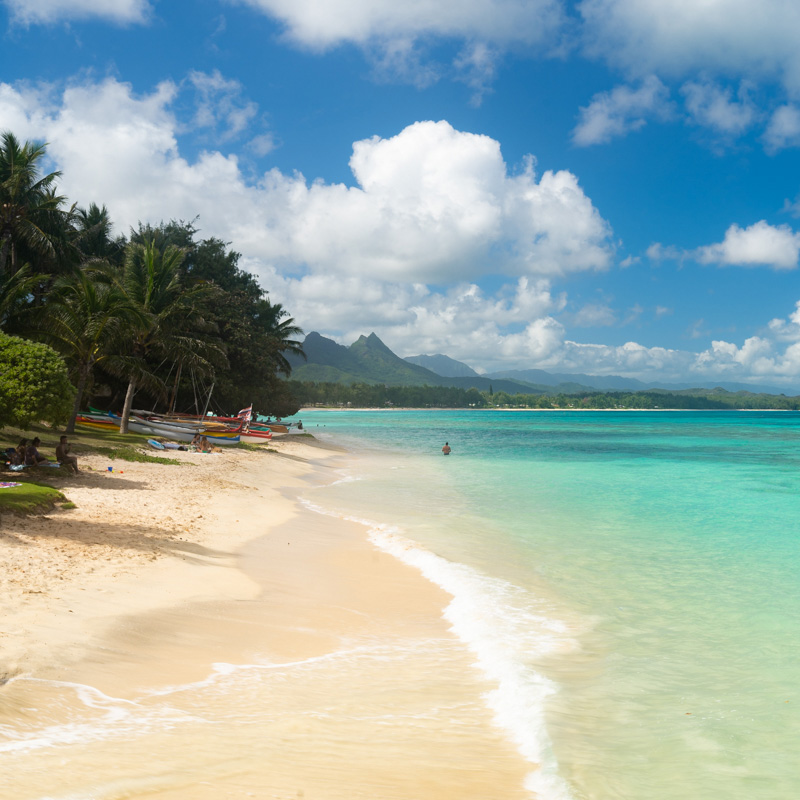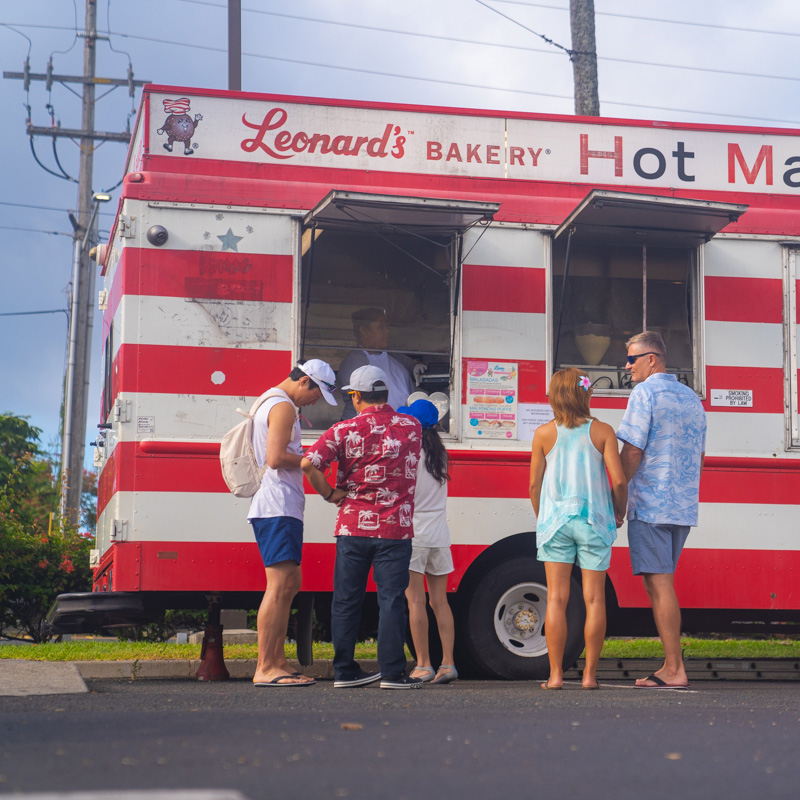 All information subject to change.