Spa Packages
If you don't know what a Hawaiian lomi lomi massage is yet, here's your chance to find out. You can thank us later. Just be warned: A regular spa experience is probably not going to cut it after you treat yourself to a treatment here. The treatments below are best reserved when you arrive. Please check with the day spa and hair salon on the lower level of the main lobby during their opening hours. All the information below is subject to change.
To book a treatment listed below, please call +1 (808) 955-5501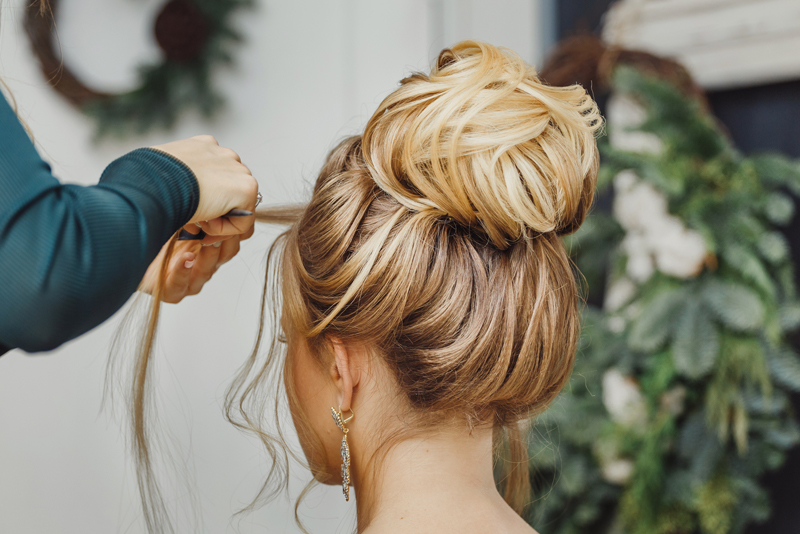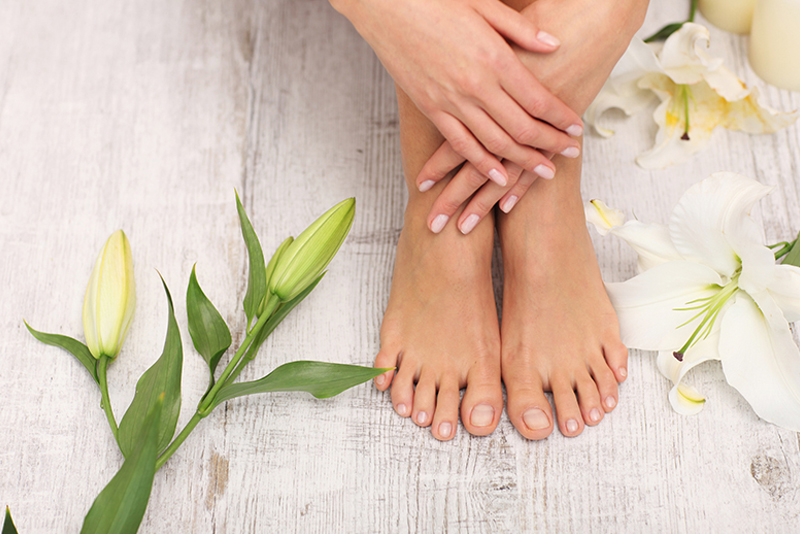 Signature Packages
Choose between three of our best-selling packages and come back from vacation feeling brand new!
Heavenly Day Package
3.5 hours $251

50 min. Swedish Massage
50 min. Spa Facial
Natural Manicure
Ultimate Spa Pedicure
Retreat Package
2 hours $158
50 min. Swedish Massage
50 min. Spa Facial
Hawaiian Bliss Spa Package
2 hours $210

50 min. Swedish Massage
50 min. body treatment
Swedish Massage
Relaxing massage using light-medium pressure that improves circulation and well-being.
25 min. $40 // 50 min. $78 // 80 min. $105
Island Stone
Relaxing massage incorporating basalt rocks to relax muscles and release tension.
80 min. $118
Himalayan Salt Stone
Relaxing massage incorporating salt to relax muscles and release tension.
80 min. $118
Fusion
A customized massage blending the techniques of Swedish, Deep Tissue, Lomi Lomi, and Reflexology.
50 min. $88 // 80min. $118
Deep Tissue
Treatment using deep pressure, beneficial in releasing chronic muscle tension.
25 min. $50 // 50 min. $88 // 80 min. $118
Stress Less
Relaxation massage using a custom Stress Less aroma blend and acupressure techniques.
50 min. $88 // 80 min. $118
Lomi Lomi
Traditional Hawaiian massage which uses long flowing strokes to nurture and restore the body.
80 min. $118
Massage Enhancements
Aromatherapy Essential Oil $20
Reflexology $20
Island Stone $20
Organic Pressed Coconut Oil $20
Ultimate Spa Facial
80 min. $110
Deep Cleansing Detox Facial
50 min. $90
Anti-Aging Facial
50 min. $100 // 80 min. $135
Hydrating Facial
50 min. $100 // 80 min. $135
Pineapple Skin Refresher
25 min. $50
Arctic Berry Pro Advanced Peel
50 min. $150
Facial Enhancements
AHA Fruit Pulp Treatment $20
Almond & Mineral Treatment $20
Blueberry Detox Firming Peel $20
Mangosteen Lactic Pro Peel $20
Eye Zone Treatment $20
Stress Less Body Wrap
50 min. $100
Rosemary Mint Body Wrap
50 min. ​$100
Hydrating Body Infusion Wrap
50 min. ​$100
Maui Lavender Sunburn Body Treatment
50 min. $115
Island Skin Spa Treatment
50 min. $115
Waxing
Upper Lip $15+
Brow $20+
Half Leg $40+
Full Leg $55+
Arms $45+
Underarms $20+
Back $55+
Chest $55+
Additional waxing​ prices are available upon request.
Natural Manicure and Pedicure Package
90 min. $93
Natural Manicure
30-45 min. $35
Ultimate Natural Pedicure
55 min. $58
Express Pedicure
30 min. $40
Children's Manicure/Pedicure
60 min. $58 (8 years and under)
Polish Change
Hands $15 // Feet $20
Nail Enhancements
French Tip $10
Nail Art $10+
Gelish $15
Gelish Removal $12+
Acrylic $30
Nail Trimming (Hands or Feet) $10+
Nail Repair $5+
Callus Treatment $10
Hot Stone Massage $20
Reservations
Spa treatments are subject to limited availability. It's a good idea to schedule your treatments before you arrive, to ensure you get the access you're after. Please call +1 (808) 955-5501 for reservation.
Information
Please arrive 15 minutes before your scheduled service. If you arrive late, your session will be shortened to ensure the satisfaction of all guests. If you arrive more than 20 minutes after your treatment's start time, your appointment will be canceled. During each treatment, we follow standard American draping protocol. Gratuities are not included in service price.
Cancellations
Cancellations can be made free of charge if you cancel at least four hours before a single treatment or 24 hours before a spa package, call (808) 955-5501. If you're not within that cut-off period, 50% of the services will be charged. If you do not show for your appointment, you will be charged for the full treatment. Spa treatment/services value is based on treatment/services prices at the time of purchase. Treatment/services prices are subject to change without notice.
Policies
Drink plenty of water and please do not consume alcohol at least two hours before and after your treatment. Anyone with a contagious condition such as a cold or flu cannot receive a massage. A massage could worsen your condition, spreading it throughout the body. You may be turned away with failure to meet these conditions. Due to skin sensitivity, we recommend unshaven and unsunburned skin for spa treatments offered. We do not offer body treatments to anyone younger than 15 years old, or expectant mothers. Some treatments may require a shower. Scents can be added or removed as needed.