Experiences to Cherish
From helicopter tours and dolphin encounters to zip lining and horseback riding adventures, visit our onsite tour and travel desk Pleasant Holidays, to book your adventure in Oahu.
Hawaii is full of unique tours and attractions to explore on your vacation. A visit to the USS Arizona Memorial and Pearl Harbor is always a meaningful experience for our military guests and families. You can also see sunsets from offshore on an island dinner cruise, or start with Oahu as your jumping off point to explore other Hawaiian islands, as well.
You'll be surprised at how far your budget can go. Check with our Tour Desk to plan the best experiences for your Hawaiian vacation.

tour desk
Location: Main Lobby
Daily 8 a.m. to 6 p.m.
For Information call 808-955-9410
Toll Free 888-229-7770 (8 a.m. to 5 p.m. HST)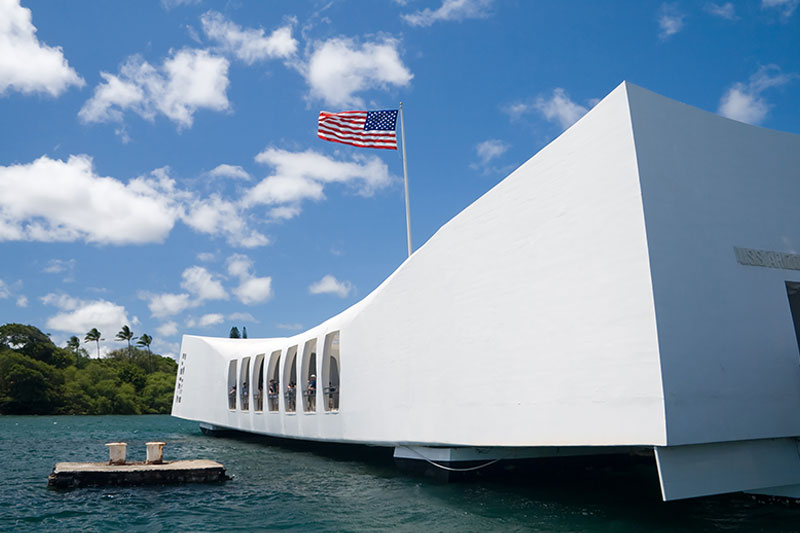 Pearl Harbor
As the generation that still remembers and fought in World War II wanes, it feels even more pressing to visit the USS Arizona Memorial now. From the Pearl Harbor visitor center, a Navy boat shuttles you to the offshore memorial dedicated to the sailors who went down with the USS Arizona in the surprise Japanese attack in 1941.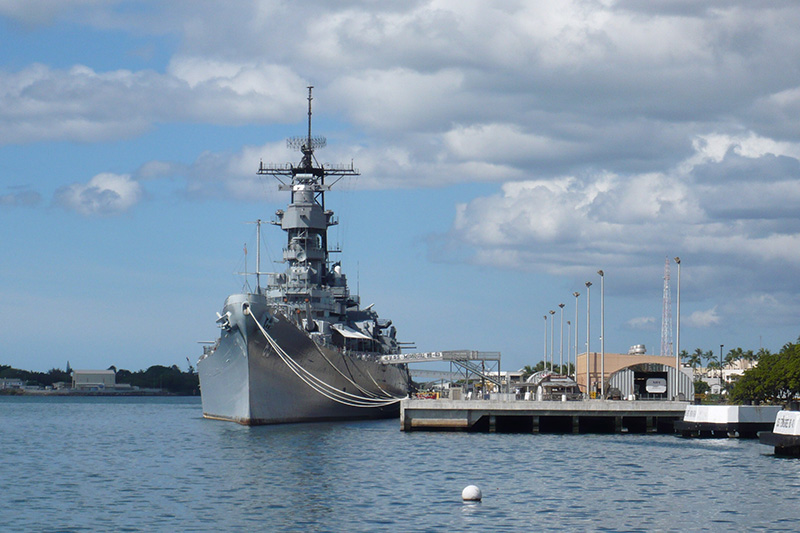 Battleship Missouri
The Battleship Missouri Memorial is an American icon that stands in Pearl Harbor, Hawaii. The Battleship welcomes visitors from around the world and is conveniently located less than three miles from the Honolulu International Airport and just eleven miles from Waikiki, the USS Missouri makes for a great day trip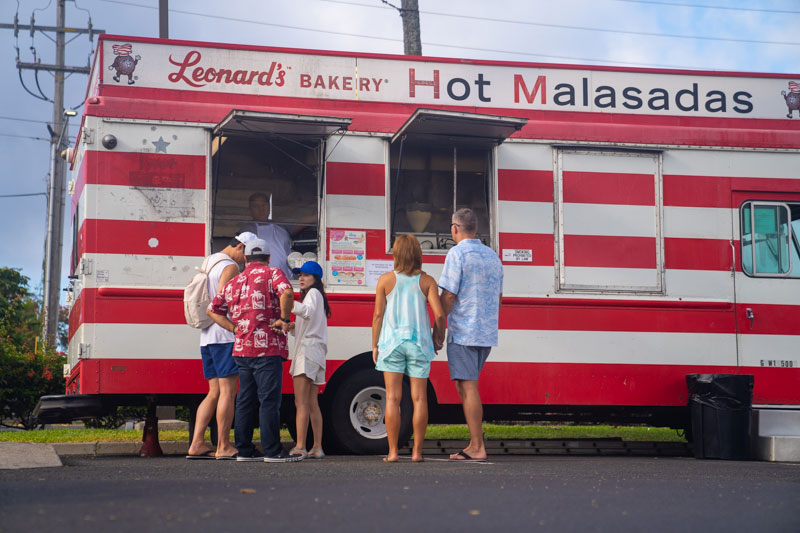 Leonard's Bakery
Malasadas may have originated in Portugal, but they've become Hawaii's unofficial donut. Leonard's Bakery is a Honolulu institution, open since 1952 and famous for its fried-to-order malasadas. Get one dusted with cinnamon sugar or li hing sugar‑made with the puckery plum powder that locals love,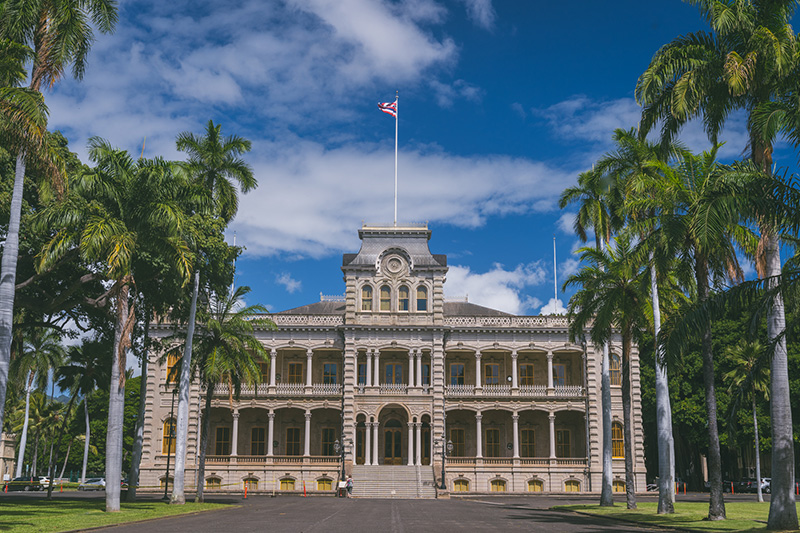 City Tour
Hawaii was once a sovereign nation, and Iolani Palace the only royal palace in the United States was build by King Kalakaua. The Palace was the the home of Queen Liliuokalani until the monarchy was overthrown by sugar plantation owners, an action that led to statehood. A visit and guided tour of the palace will help give you a deeper understanding of Hawaii beyond its image of sand and sun and explain some of the tensions that still exist in Hawaii today because of the overthrow.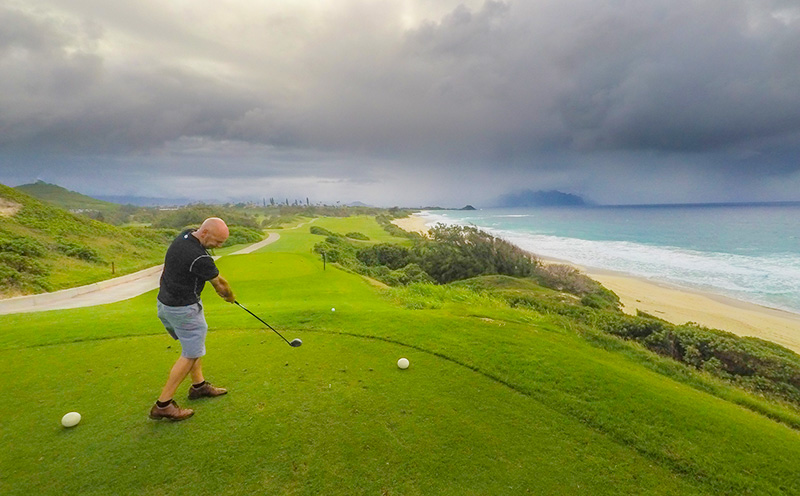 Island Golf
There are amazing courses to play on Oahu as a military member. Tee off from some of the best island golf courses in the country while staying at Hale Koa.
• Klipper Golf Course on Marine Base Kaneohe
• Leilehua Golf Course
• Mamala Bay Golf Course Hickam Air Force Base
• Navy Marine Golf Course
For hours of operation and details please contact each course directly.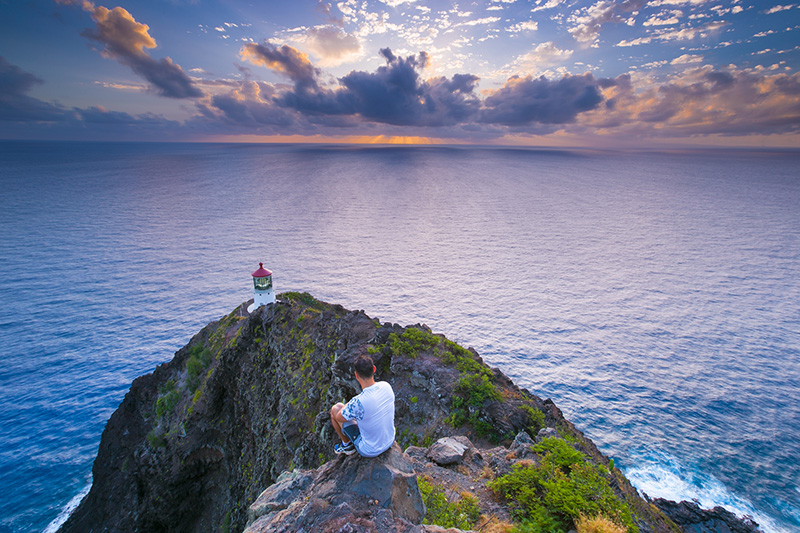 Hiking
There are all types of hikes to do in and around Oahu. From beautiful coastal hikes, to paved paths, to muddy scrambles. To prepare you, Hiking in Hawaii provides details on location, access, costs, difficulty and ways to prepare for many hiking trails throughout Hawaii.
• Makapuu Point
• Diamond Head - New advanced reservations requirement for all visitors, click here
• Manoa Falls
• Crouching Lion
• Pink Pillbox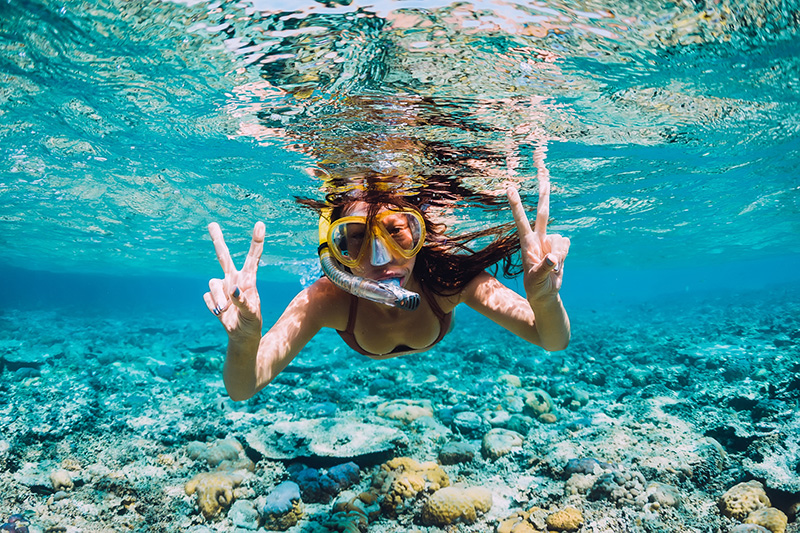 Snorkeling
Hanauma Bay Nature Preserve is the most famous of Hawaii's snorkeling beaches because of it's high fish population, calm shallow water, and white sand. This beach has the tamest fish in Hawaii. You can also rent equipment right on our section of Waikiki and likely see a sea turtle while you are snorkeling.