Hale Koa Luau - Excitement in Paradise
When in Hawaii, a Luau is a must see. Join us on a musical journey through Polynesia filled with exciting dances, a delicious served dinner and cultural demonstrations for the entire family. Plan ahead as the luau is extremely popular and may sell out.
Monday, Tuesday, Thursday and Saturday evenings at 5 p.m. in the beautiful Luau Garden. Available for all eligible patrons, and reservations are required.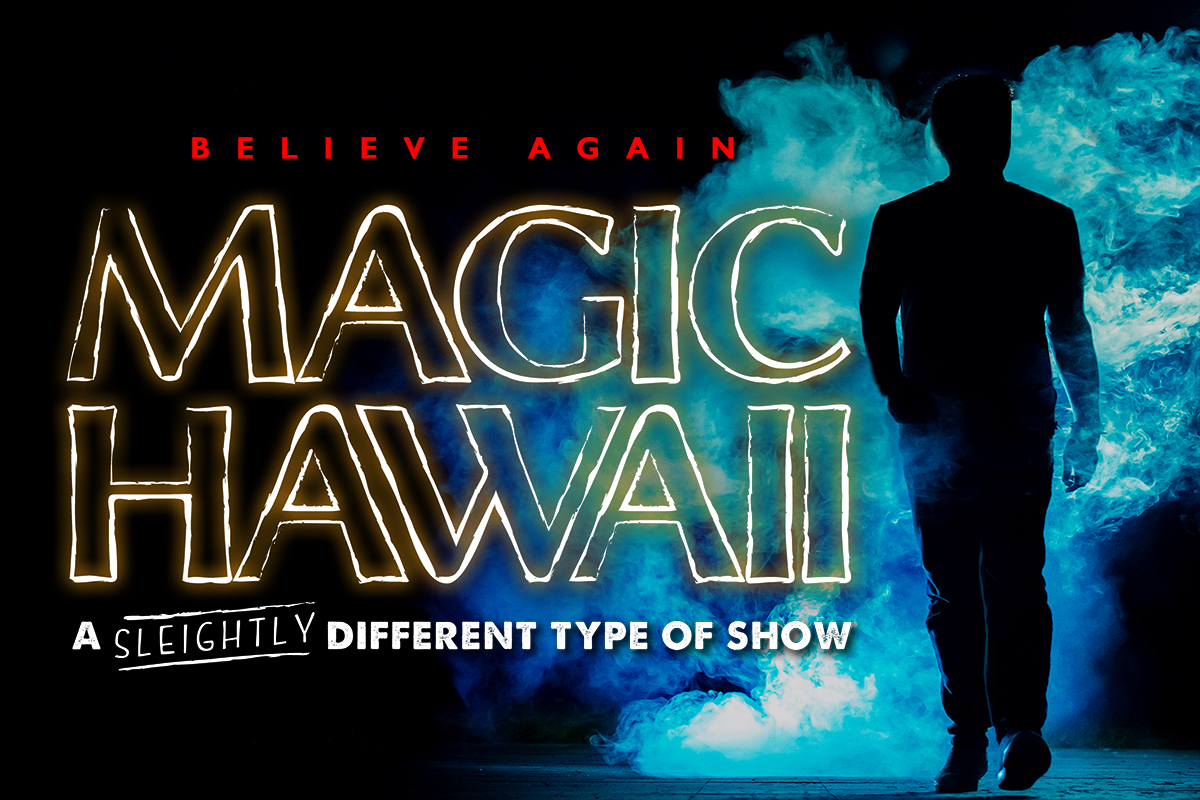 Escape Reality
Escape reality in a mystifying evening with Hawaii's most innovative and captivating entertainers, Mark Mauricio. His masterful sleight-of-hand, interactive effects, and optical illusions will surely astound and amaze. ​​​​​Wednesday evening, doors open at 6 p.m., show at 7 p.m.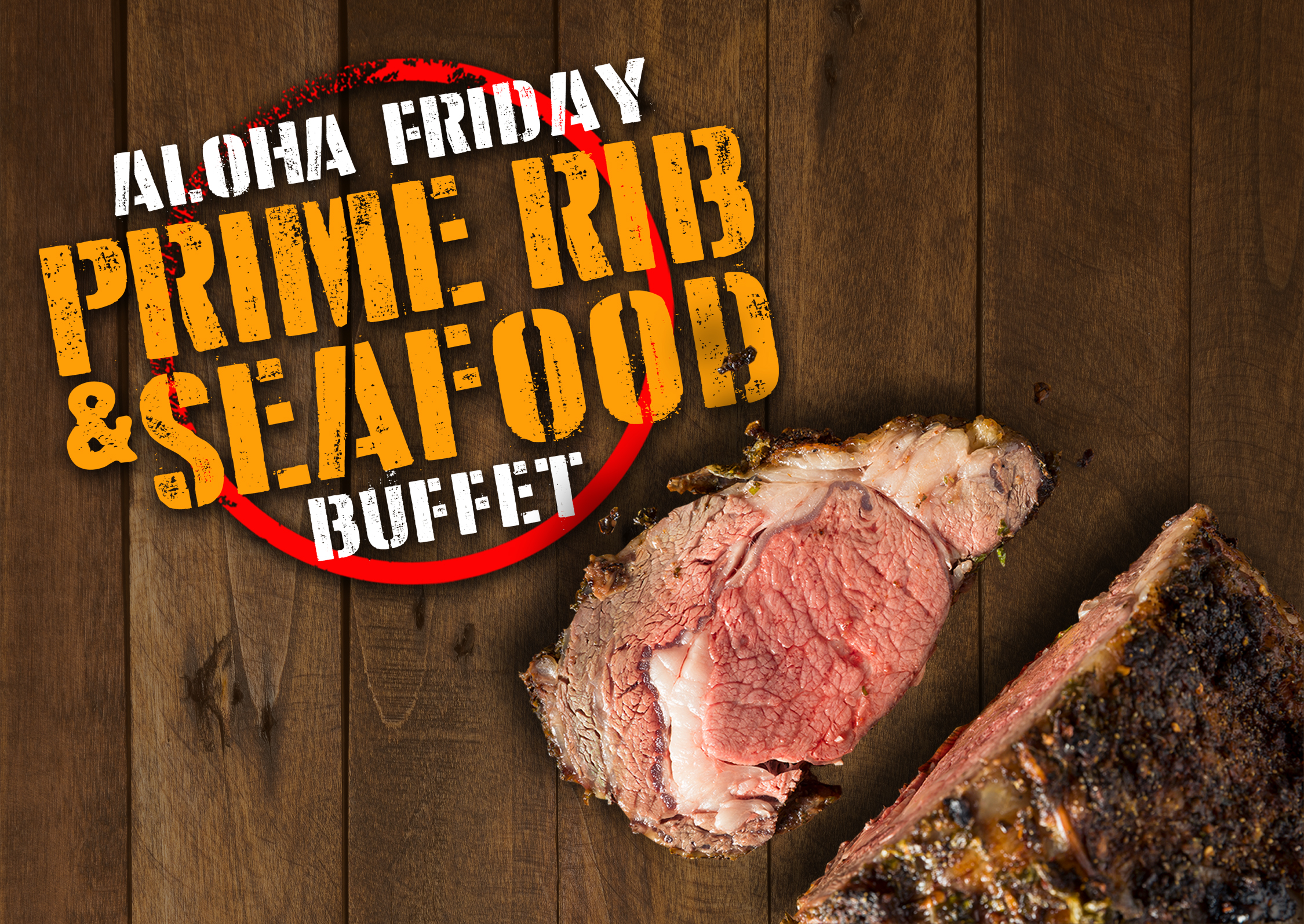 Aloha Friday Prime Rib
& Seafood Buffet
An exceptional buffet featuring Slow Roasted Prime Rib, Seafood selections with an island flair, assorted sushi, delicious salads, and delectable desserts. It's the perfect way to start your weekend.
Friday evening 5 p.m. to 8:30 p.m.
For information and tickets for all events CLICK HERE
All information subject to change.