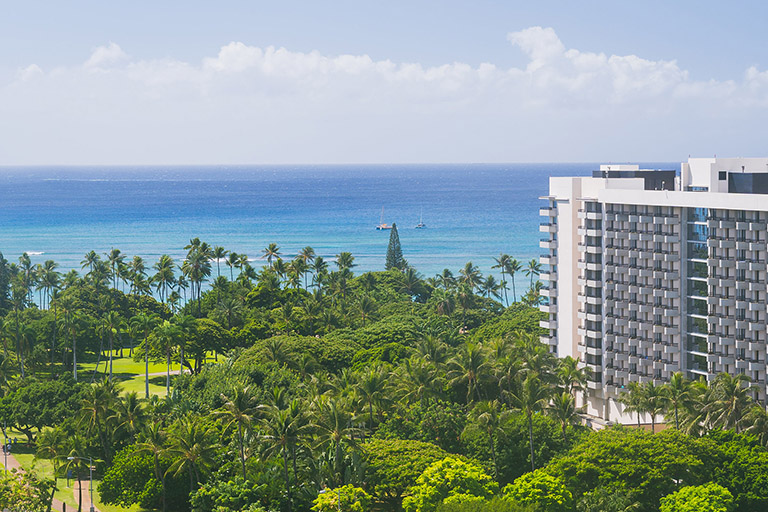 Memories to Cherish
Welcome to paradise. Hale Koa Hotel is an oceanfront retreat for military members and families on the storied, sunny shores of Waikiki Beach.
The Hale Koa Hotel COVID status
The Hale Koa Hotel is open to all eligible patrons. There are specific State of Hawaii requirements for all travelers to Hawaii. There are hotel limitations in place due to local military, State of Hawaii, and City & County of Honolulu COVID restrictions.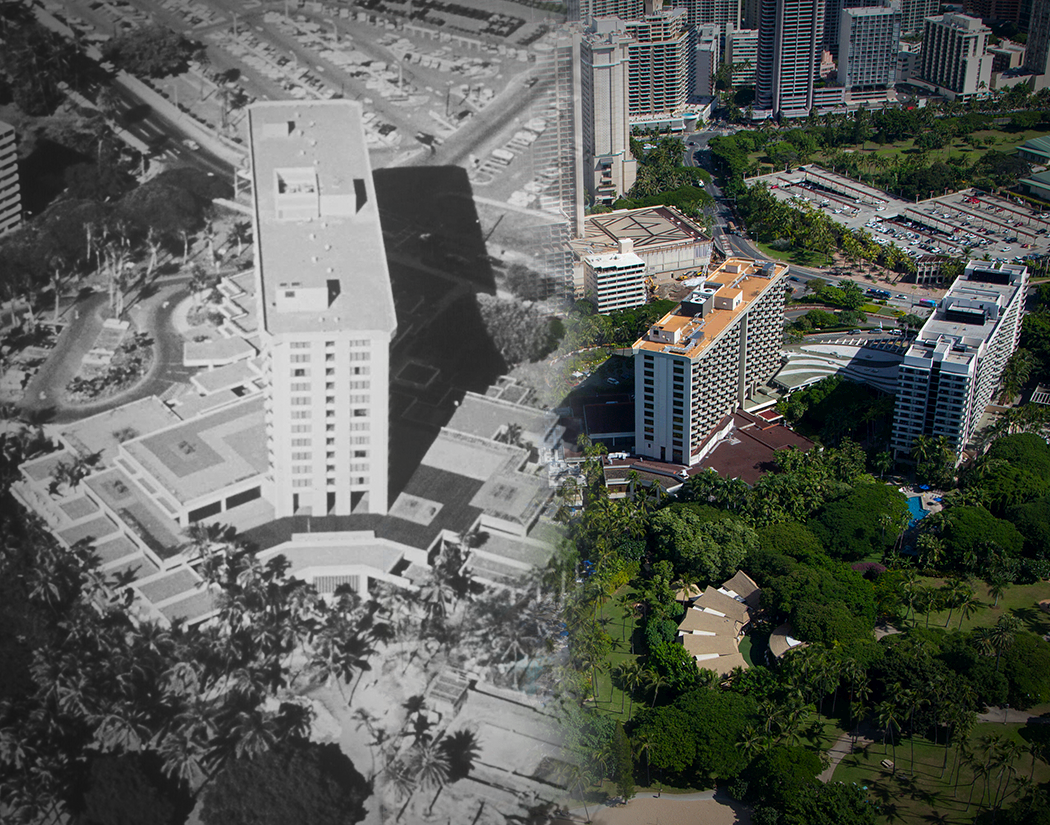 Happy 46th Anniversary!
Reminisce with us as you watch this short flashback video from our humble beginning, opening on October 25, 1975 to today as one of four Armed Forces Recreation Centers throughout the world committed to serving those who serve.
Our Chef, to commemorate this event has brought back a favorite special and created an anniversary dessert that will be offered at Bibas Courtyard Grill this Saturday, Sunday and Monday.
For information or to make reservations CLICK HERE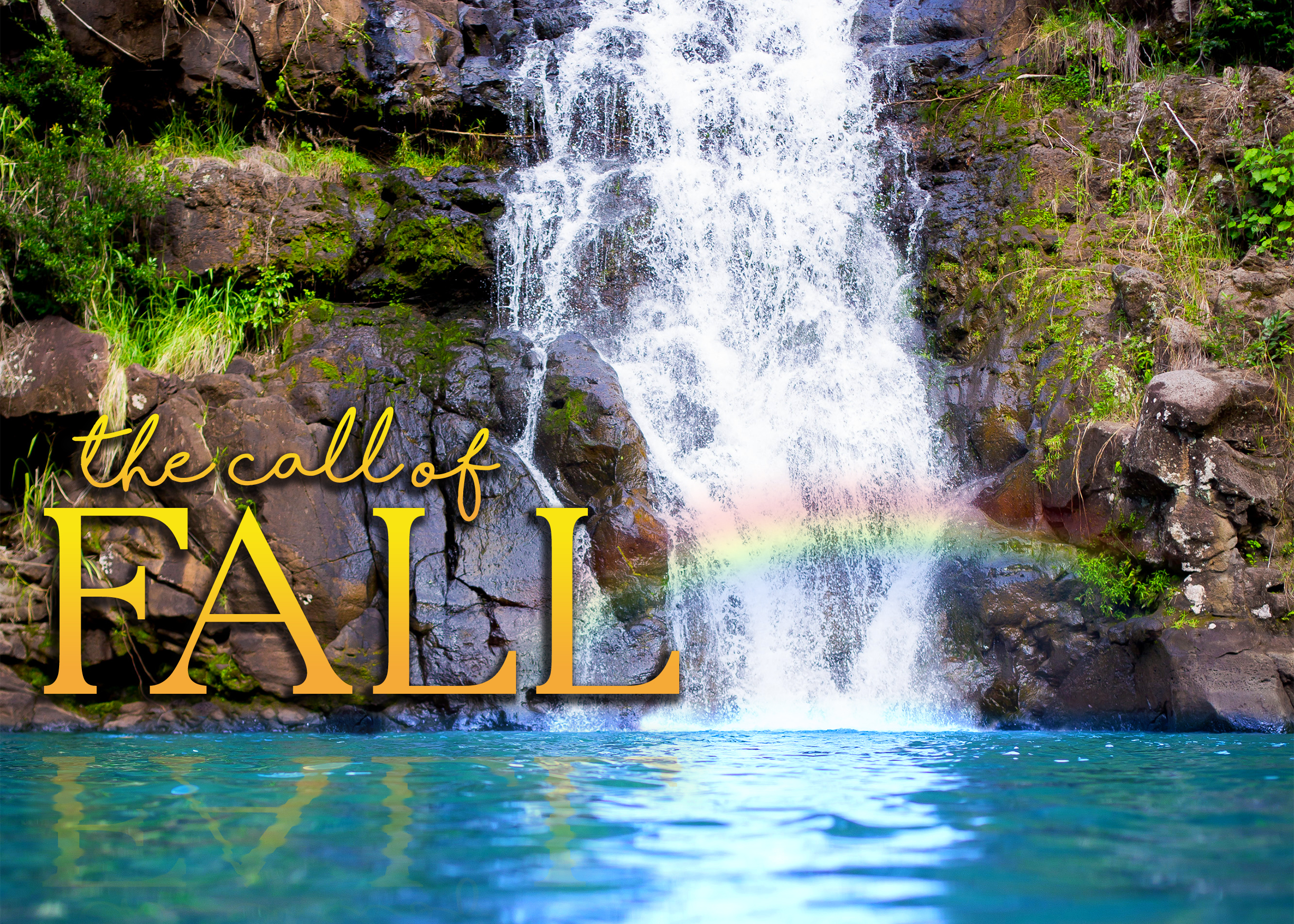 Call to Fall Special
Fall is here! Book your Hawaiian vacation now and enjoy the savings.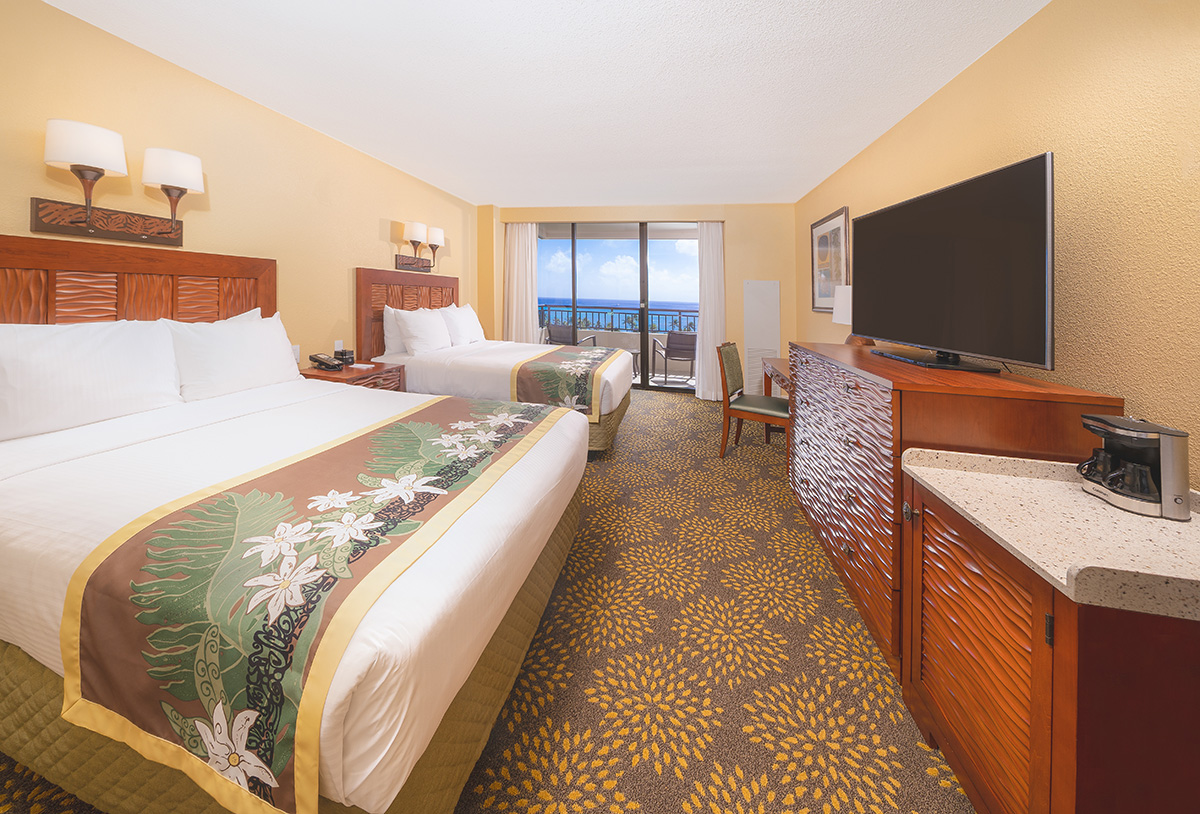 Accommodations
Each of our tower rooms provides you with enviable access to Waikiki Beach. Whether your views are water-filled, tropical or somewhere in between, our Oahu accommodations are breezy, comfortable and affordable.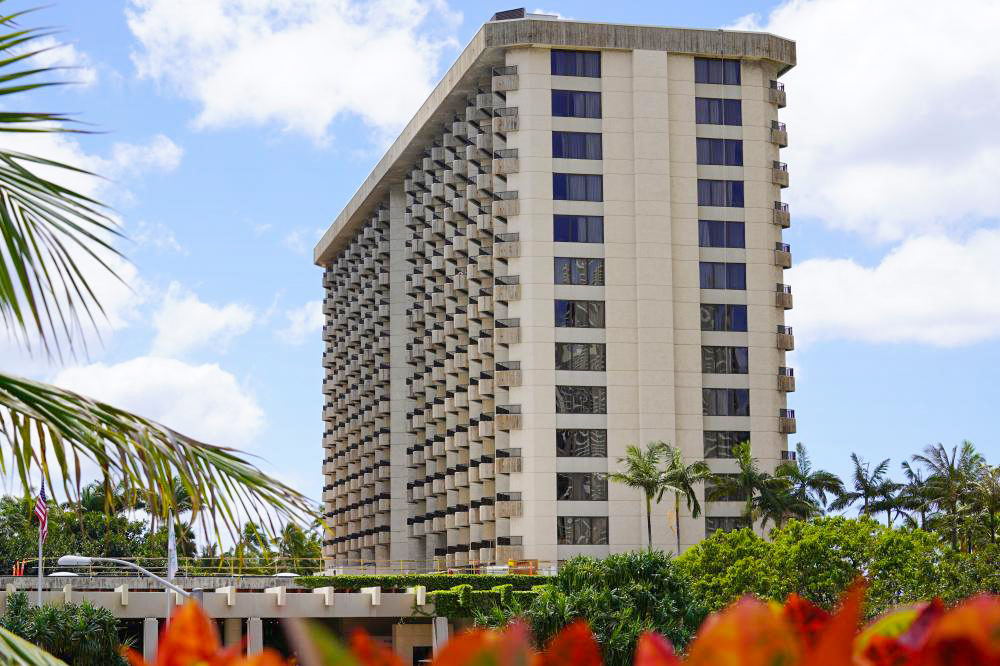 Renovation Updates
The Hale Koa Hotel is committed to enhancing the overall guest experience with continual improvements in our services while reinvesting in our facilities. The Ilima Tower will be undergoing a refurbishment of guest rooms beginning August 9, 2021 through the Fall of 2022. The Ilima Tower, which debuted in 1975 received a complete renovation in 2009 and is now slated to receive a refurbishment of guestrooms. Improvements include wallpapering and flooring, refinishing of existing furniture and new decorative accessories.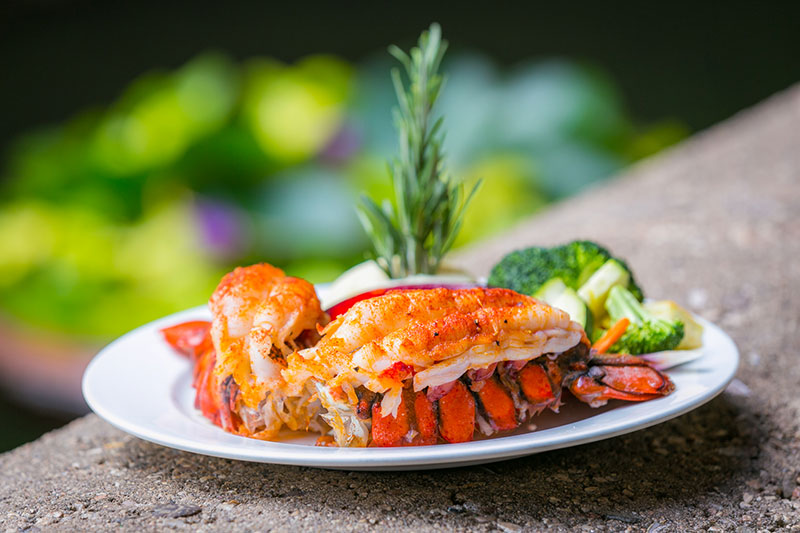 Dining
Dining at Hale Koa Hotel includes a thoughtful selection of culinary options to please every palate and budget. From snacks to full-service, all of the restaurants and eateries at Hale Koa Hotel showcase the distinctive tastes of the Hawaiian Islands with handcrafted quality, variety and creativity.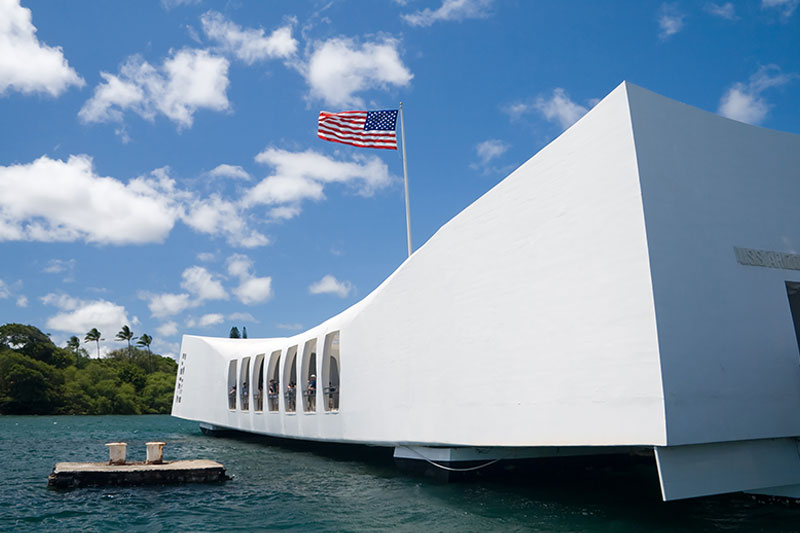 Experiences
Hawaiian culture is special. From sights to shows, Hale Koa Hotel can help you make the most of your visit with authentic Island experiences.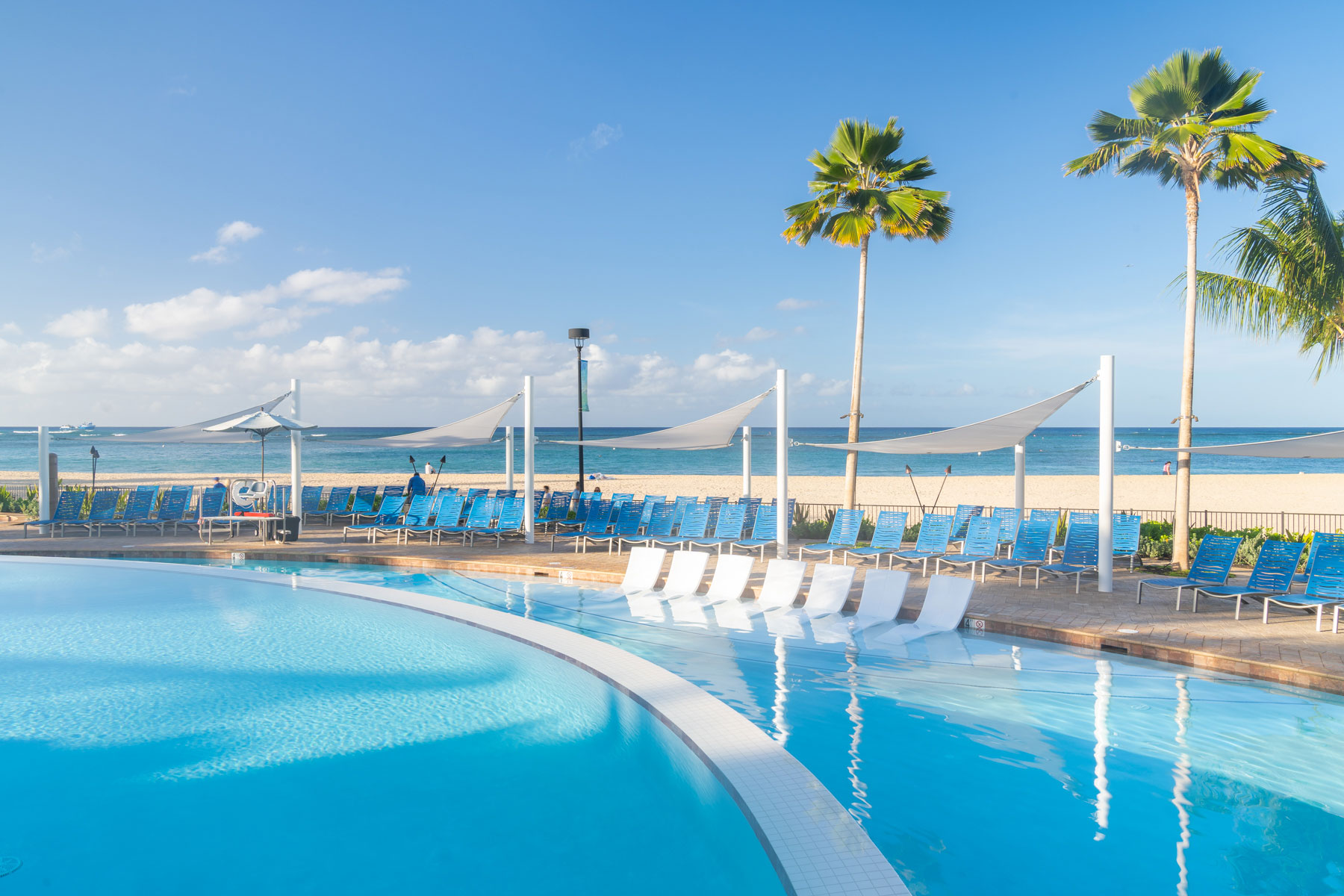 Wellness
This is what Island style rest and relaxation are all about. Take a deep breath and treat yourself a well-earned indulgence or two. Thoughtfully redesigned to evoke the spirit of the Hawaiian Islands, the new outdoor Main Pool complex compliments the incredible views of Waikiki Beach and the Pacific Ocean.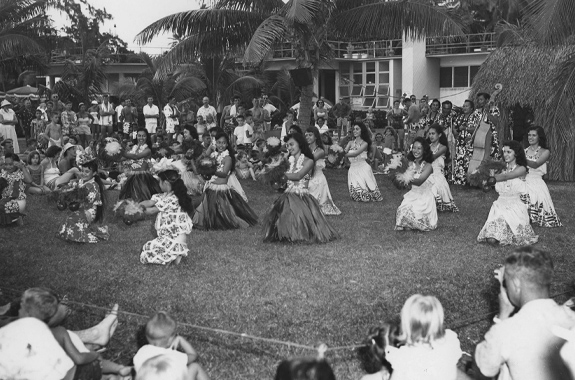 45 Years of Hospitality
The Hale Koa Hotel celebrated its grand opening on October 25, 1975 with what is now its Ilima Tower. The Hotel and the site where it is located both reflect a rich history of caring for members of the Defense Community and, prior to the establishment of Fort DeRussy, played an important role in early Hawaiian culture. Today, more than one million military personnel and dependents enjoy the Hale Koa's hospitality each year.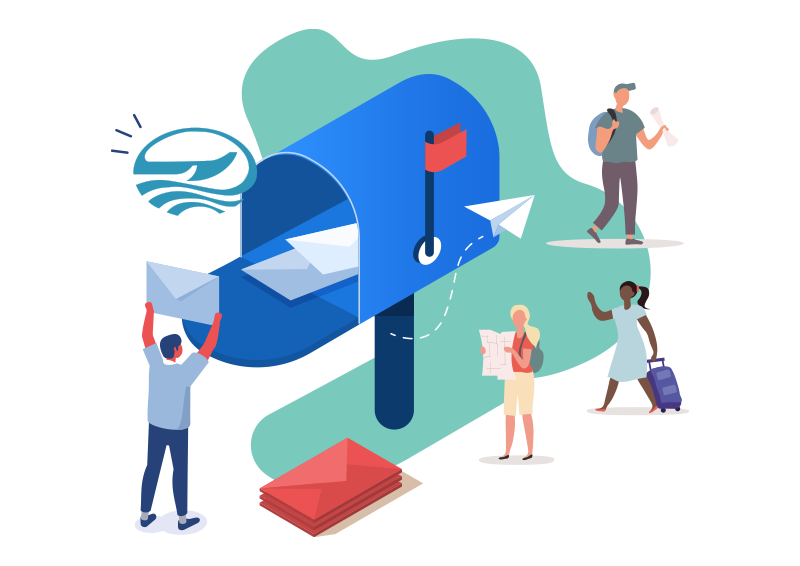 Join our Email Newsletter
Subscribe today and get the latest news and special offers in your inbox. Who knows, you might end up saving yourself some money or getting inspired to take a vacation. Either of which is a win-win. You can of course unsubscribe at any time.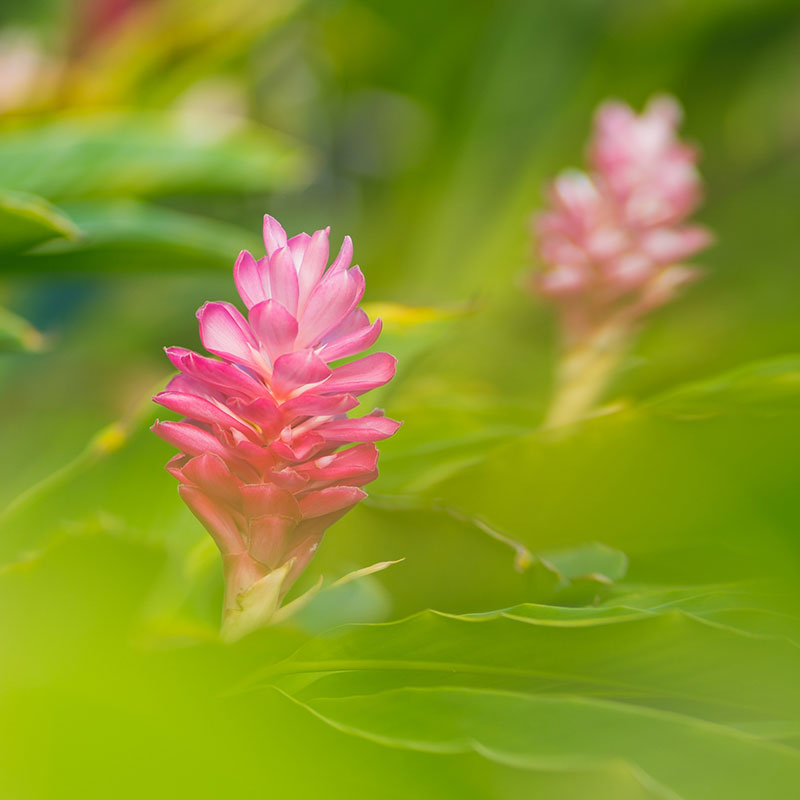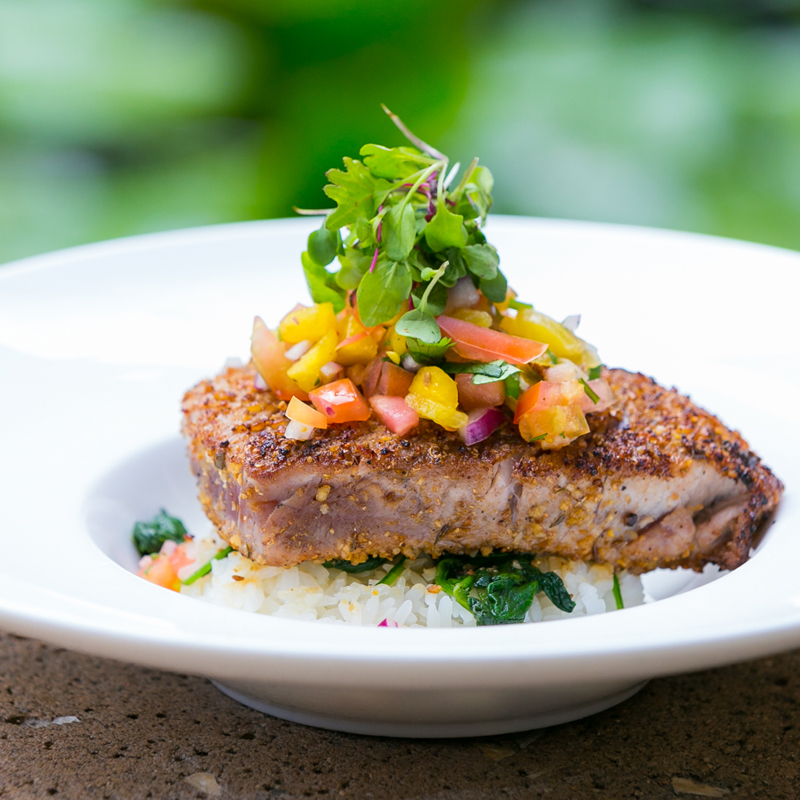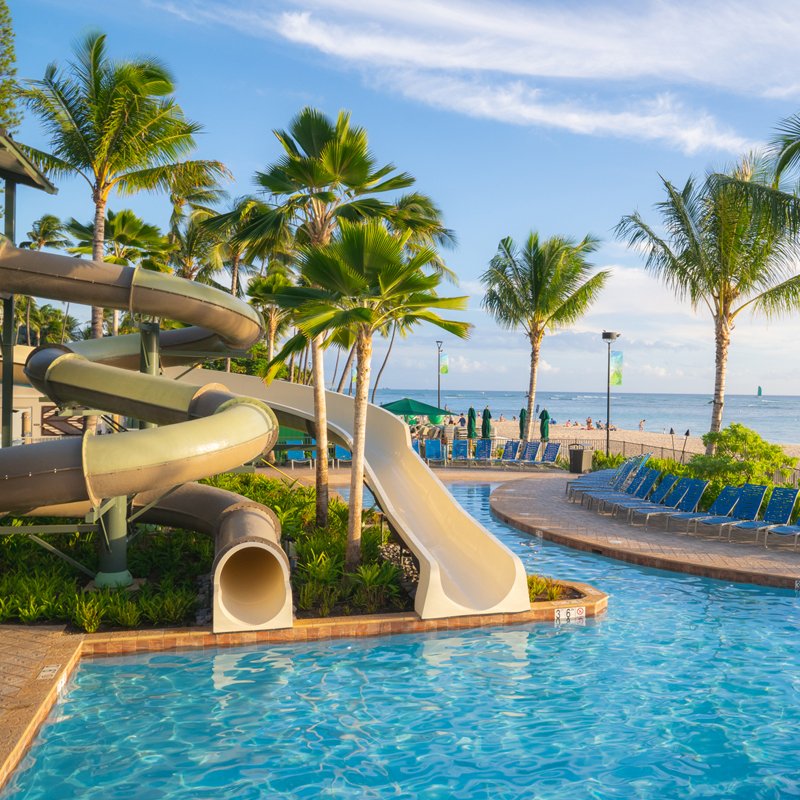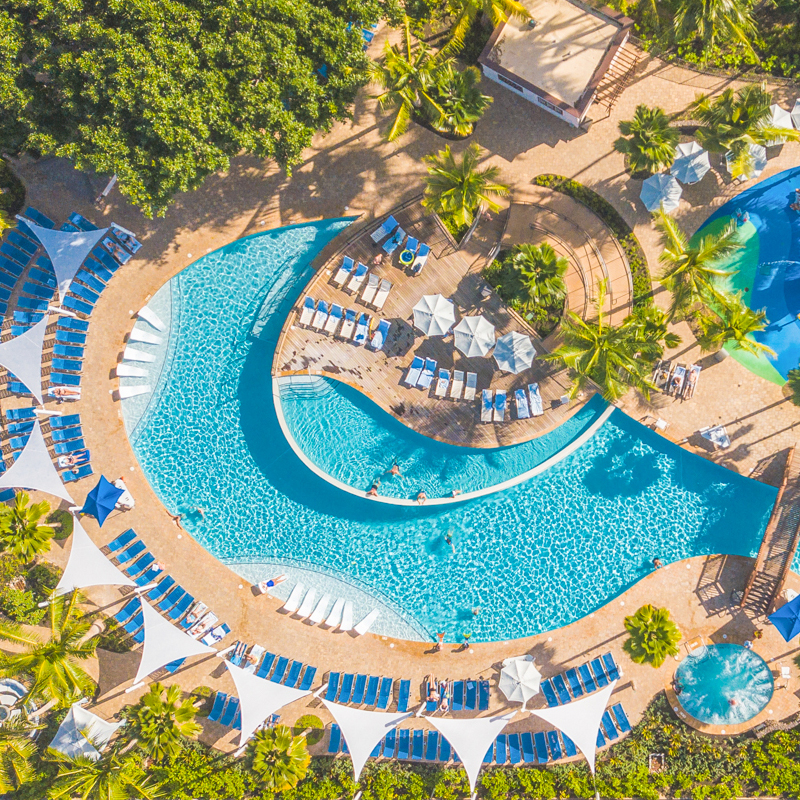 All information subject to change.