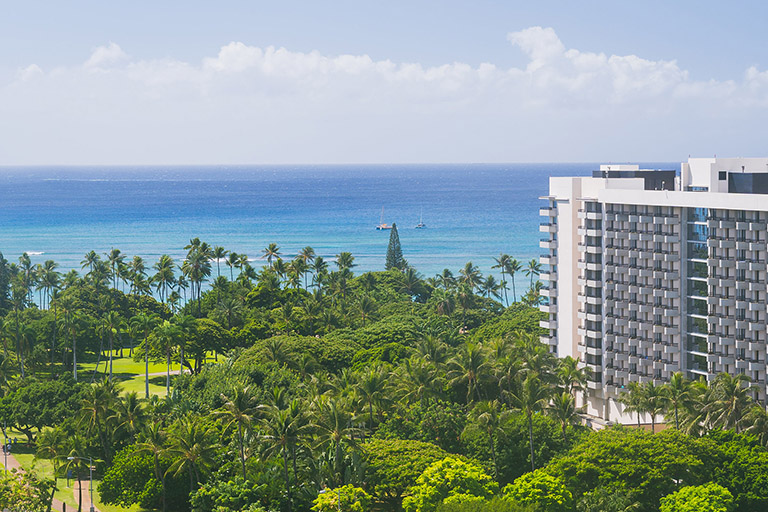 Memories to Cherish
Welcome to paradise. Hale Koa Hotel is an oceanfront retreat for military members and families on the storied, sunny shores of Waikiki Beach.
The Hale Koa Hotel COVID status
The Hale Koa Hotel is open to all eligible patrons. There are specific State of Hawaii requirements for all travelers to Hawaii. There are hotel limitations in place due to local military, State of Hawaii, and City & County of Honolulu COVID restrictions.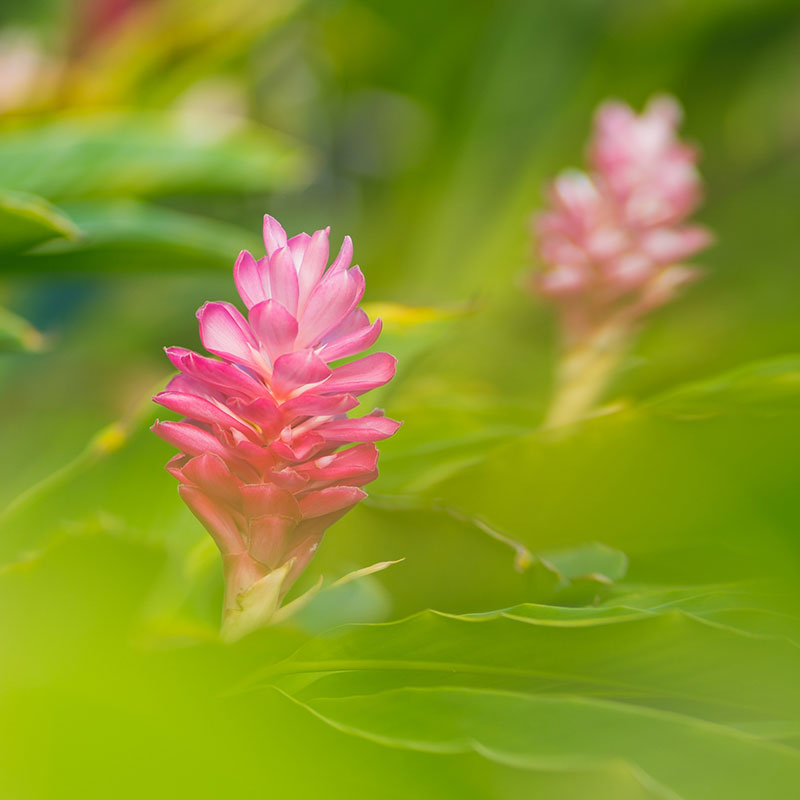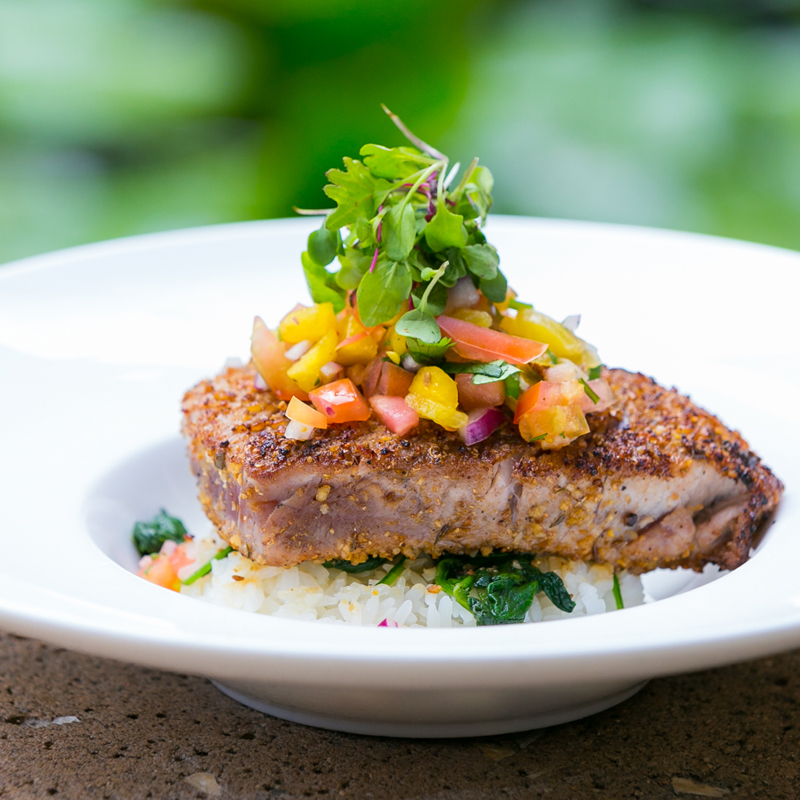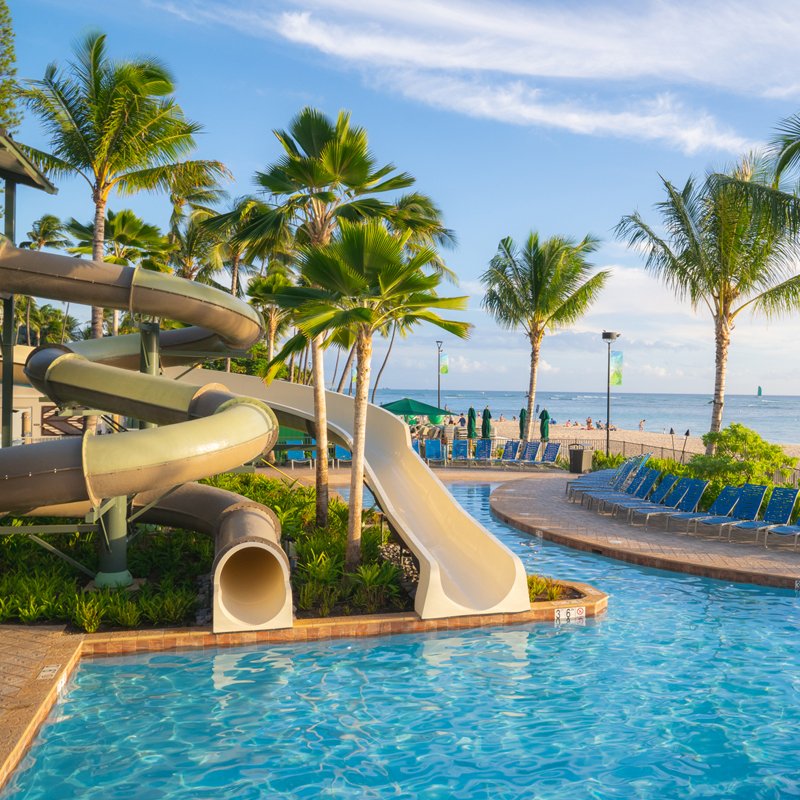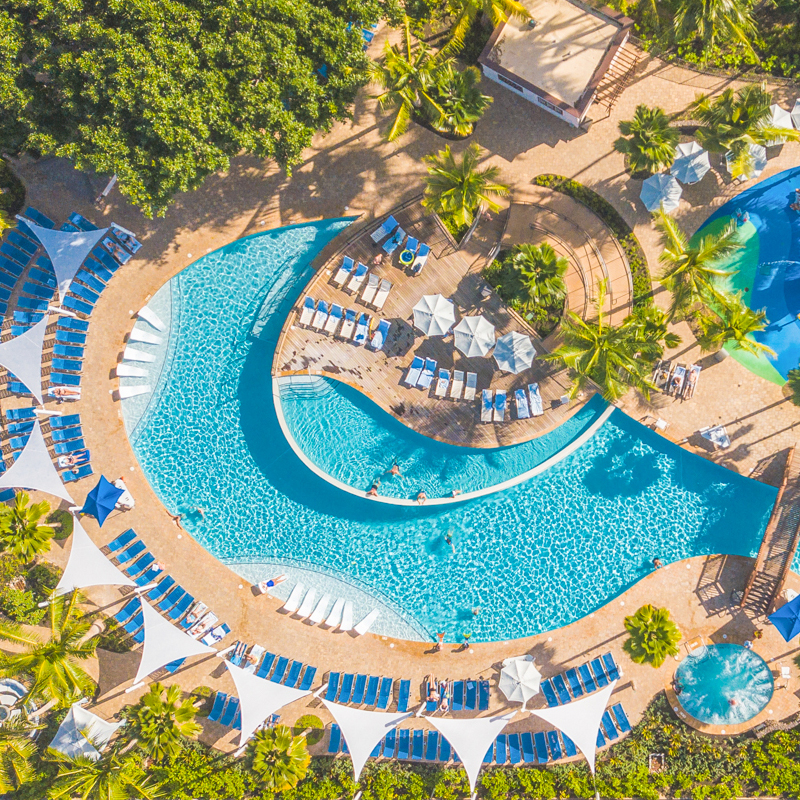 All information subject to change.