Keepsake Treasures
No Hawaiian vacation is complete without a chance to explore local stores and boutiques for souvenirs and special somethings. Hale Koa Hotel is located in Waikiki, which is in Honolulu and renowned for retail destinations that showcase the height of fashion. Major designers have a presence here. Whether you're window-shopping, seeking a must-have item or looking for a unique island gift, you'll have lots of sophisticated options well within reach. There is an Exchange conveniently located in the lower lobby of the Hale Koa for all your souvenir needs.
Hours may vary on holidays.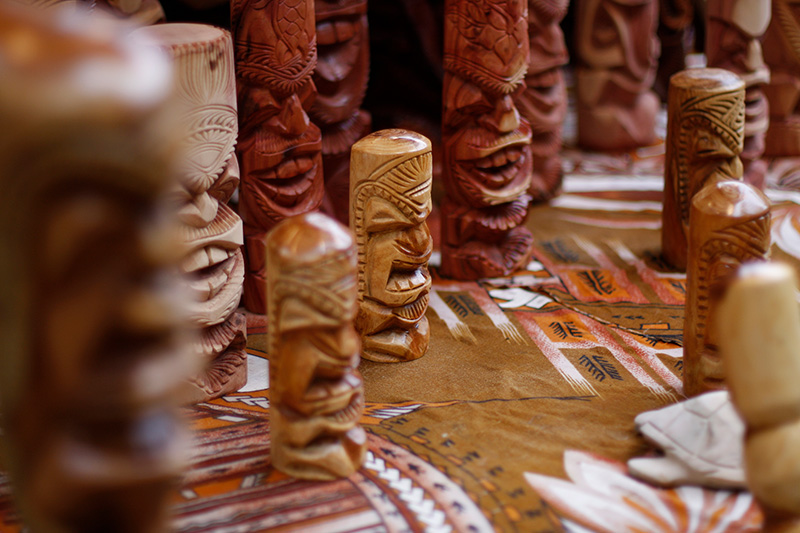 Aloha Crafters
Every Tuesday & Friday from 9 a.m. to 1 p.m. in the Hale Koa Hotel Maile Tower lobby, explore unique products showcasing local artistic talent. All the items are handmade in Hawaii, with the artists are on hand to demonstrate their techniques and share their crafts to purchase. It's a one-of-a-kind marketplace for keepsakes and gifts that are pure Hawaii.
The Exchange
The Hale Koa Hotel Post Exchange (PX) is conveniently located near the reception desk in the Ilima Tower lobby. You'll find all the essentials and value prices you'd expect at any PX. It's currently open from 7 a.m. to 9 p.m., daily. Please note that registered hotel guests who are sponsored will get a special pass at check-in to be able to make purchases at the PX. Only military ID cardholders can purchase alcohol and tobacco there.
Dates and hours may vary, check for current hours upon check in.
JEWELS AT THE HALE KOA
Can't find the perfect keepsake for that special someone to remind you of your island vacation? Jewels at the Hale Koa has unique designs of jewelry. Pick from a variety of precious gemstones, pearls, gold and jewelry with Hawaii themes.
Located in the Ilima Tower near Koko at Kalia.
Hours: 9 a.m. to 12 p.m.
Monday, Tuesday, Thursday-Saturday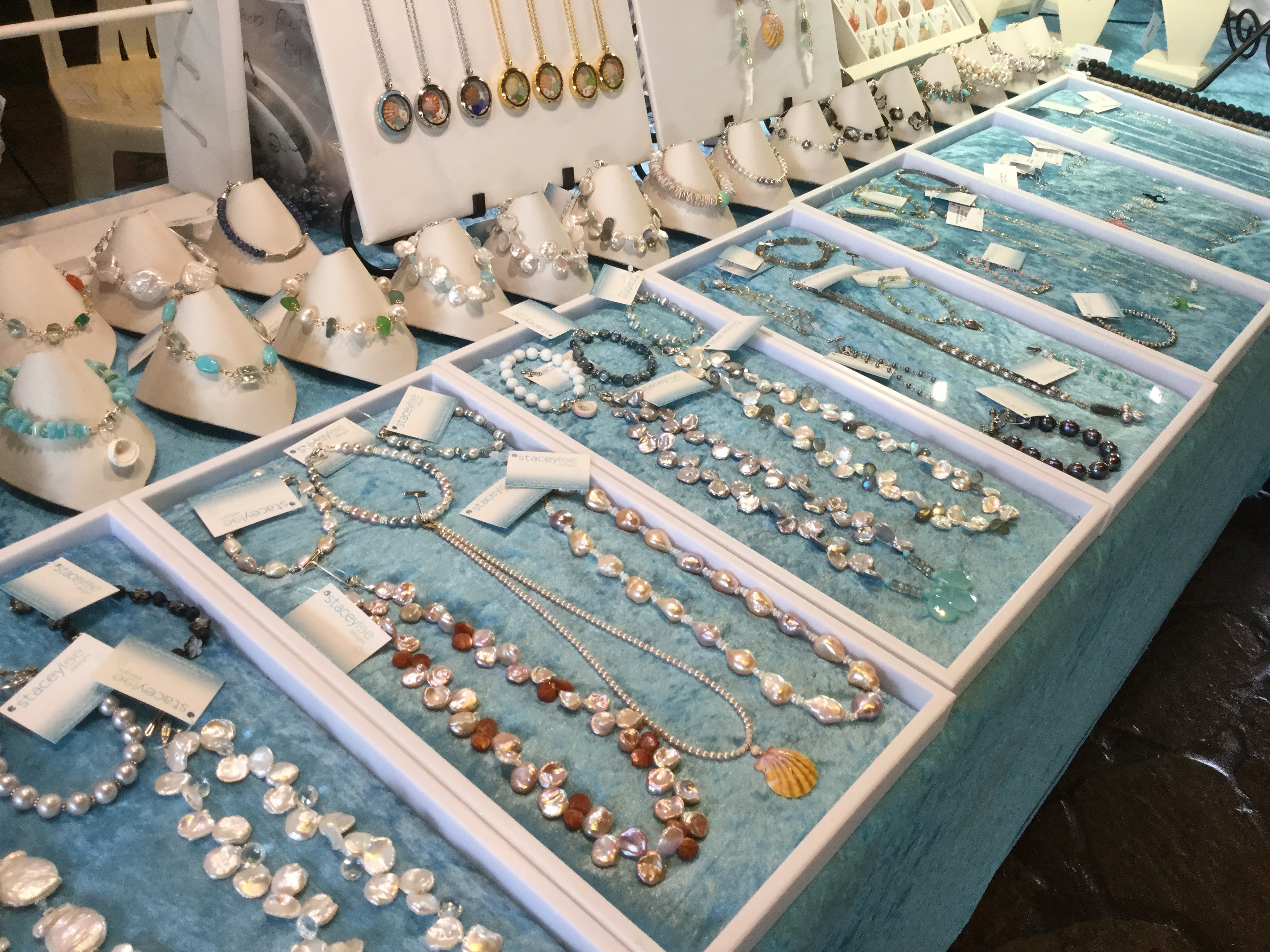 All information subject to change