Hale Koa Activities
You won't run out of things to experience at Hale Koa, that is for sure.
It's no secret that our prime location on Waikiki Beach is the kind of paradise that most people dream about. Only, for military service members, families and sponsored guests, you have real-life, affordable access to this extraordinary benefit. It's time to get out and see what you can do. Hale Koa Hotel's extensive grounds are teeming with activities nestled neatly into secluded spaces. Grab some sunscreen and go.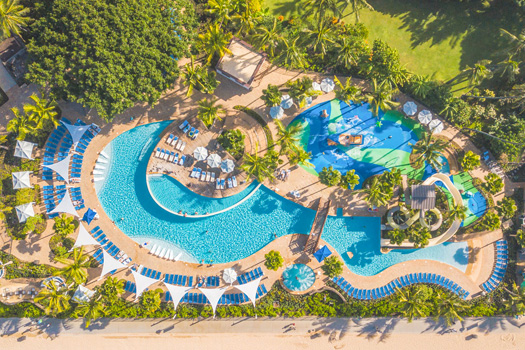 Swimming Pools
Our Main Pool is best in Waikiki without question. Soak in the infinity pool and watch the sun go down over the Pacific ocean. Those sights and feelings will stay with you long after vacation. Perfect day for the family to just enjoy being around the Resort.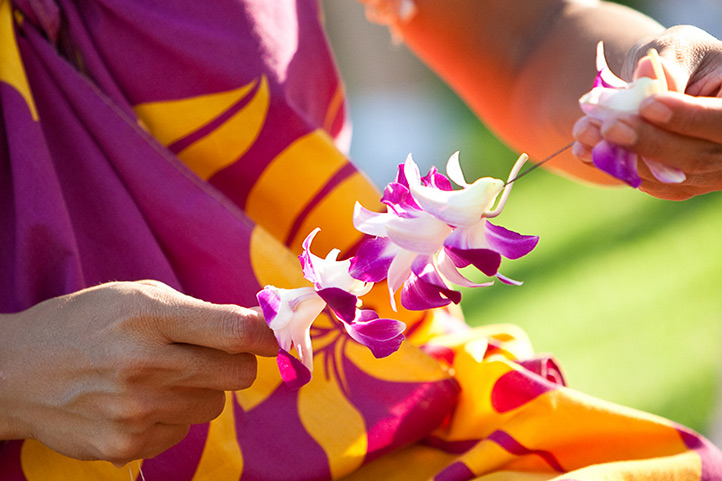 Aloha Artisans and Crafters
Temporarily Unvailable
More than a dozen local artists set up in the Maile Tower lobby with Hawaiian handmade products you can purchase and learn how to make for yourself or friends and family back home.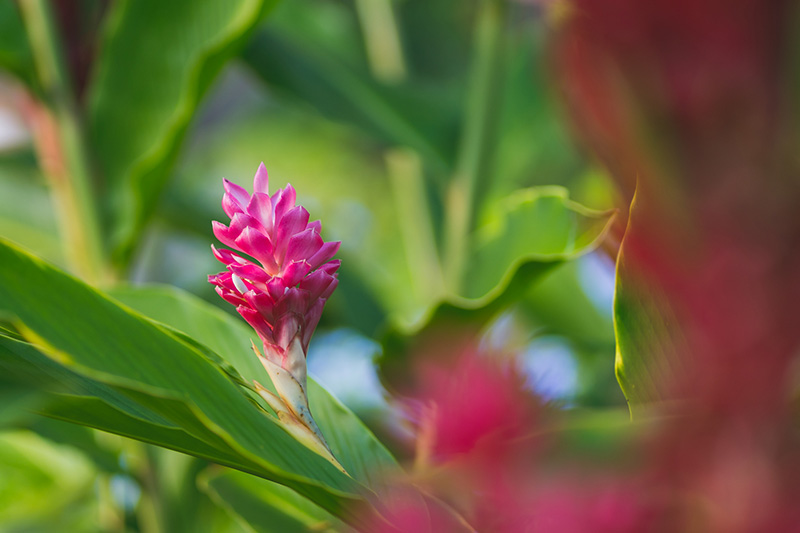 Hale Koa Garden Tour
Thursdays, 9 a.m.
Meet in the Main Lobby by the Fountain.
Hawaiian royalty once cultivated the land where Hale Koa Hotel sits. Join our landscape professionals as they highlight points of interest and unique elements of Hawaiian culture and horticulture throughout our 72-acre tropical grounds.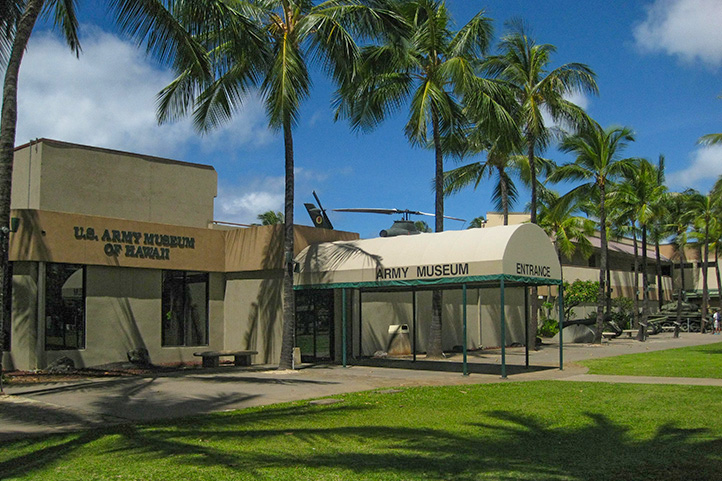 U.S. Army Museum
U.S Army Museum of Hawaii and the Museum Gift Shop are closed for renovations until December 31, 2022. Please call 808-955-9552 for updates.
Museum Gift Shop merchandise can be purchased via its website at www.hiarmymuseum.org
There's history all around these grounds. Especially for men and women who serve in the military, Fort DeRussy Army Museum is a good place to learn more about this rich past.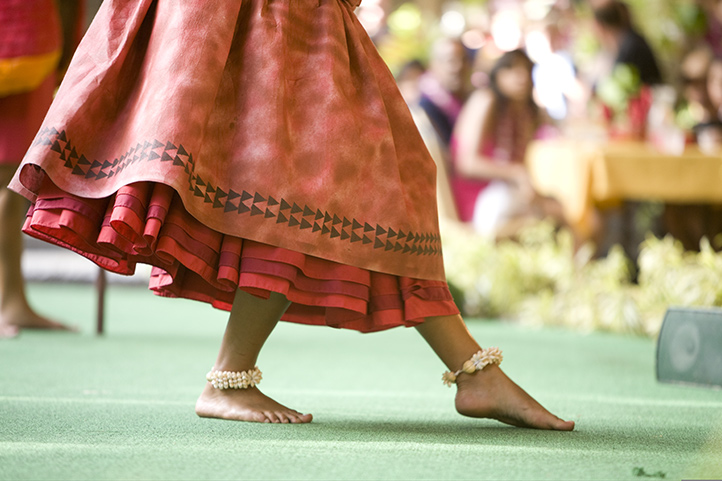 Hula Lessons
Temporarily Unavailable
Nothing signifies ancient Hawaiian culture quite like hula dancing. Jump right in with a hula teacher in this laid-back group setting to learn a traditional song and basic hula steps to go with it.
All information subject to change.