Rejuvenate
With the Pacific Ocean at your footsteps - relax and unwind
Relax and Refresh
Take a deep breath and treat yourself to a well-earned indulgence or two as you rejuvenate, relax and explore all the tranquility, culture and spirit of our islands. The beautiful Main Pool is the perfect spot for family fun, or a surreal place to soak up the sun and work on your tan. The exclusive Adult Pool for guests 18 years and older offers comfortable areas to swim or lounge. If exercise is your choice, our 72 acre property offers a breathtaking area for that morning run or evening stroll to watch the sunset. The hotel also has a fitness center for daily workouts, or enjoy a day of pampering at the Spa offering everything from massage to facials to manicures and pedicures and more.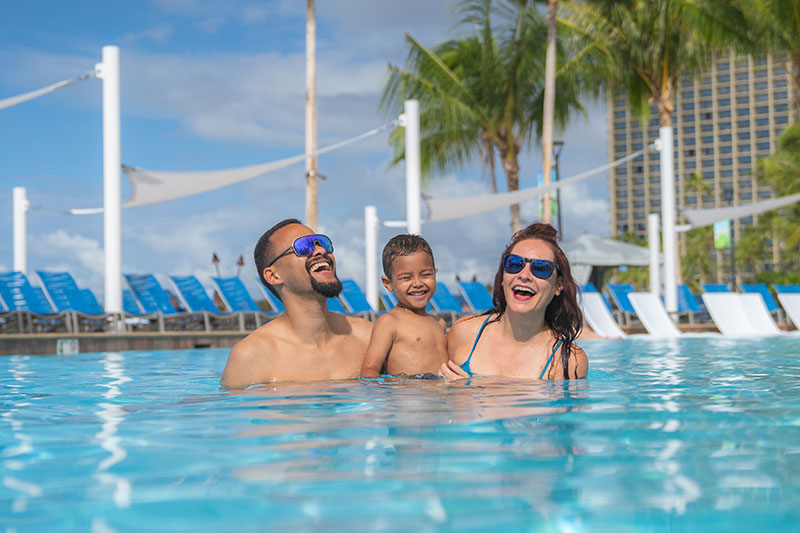 Swimming Pools
Thoughtfully redesigned to evoke the spirit of the Hawaiian Islands, the new Main Pool complex compliments the incredible views of Waikiki Beach and the Pacific Ocean. Lounging in the new infinity pool overlooking a colorful sunset is certain to leave lasting memories for service member guests.
Available for registered hotel guests only. A pool reservation is required.
Learn More
Day Spa
Get pampered from head to toe with a tempting selection of massages, facials, body treatments and spa packages. Complete your retreat with a manicure or pedicure and a visit to our hair salon. Come back from vacation feeling brand new.
Learn More
Fitness Center
You don't have to give up your workout routine just because you're on vacation. From strength to cardio, you'll find high-tech equipment to keep your fitness training on point.
Temporarily unavailable due to local and military restrictions.
Beach Rentals
The section of beach in front of Hale Koa Hotel has ideal conditions. With easy access, the shore isn't rough, making for great swimming. The reef not far from the shoreline, helps break up the surf and draws reef fish and turtles who love to visit snorkelers.
If the beach is like a giant sandbox, then think of our on-site beach concierge like your toy box. They'll have everything you need for a full day of relaxing or active pursuits, with special military discounted rates, to boot.
Hours:
Daily 9 a.m. - 5 p.m.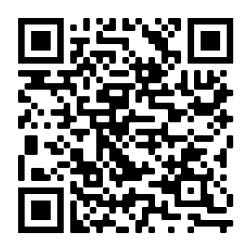 SCAN QR CODE or CLICK HERE for more information.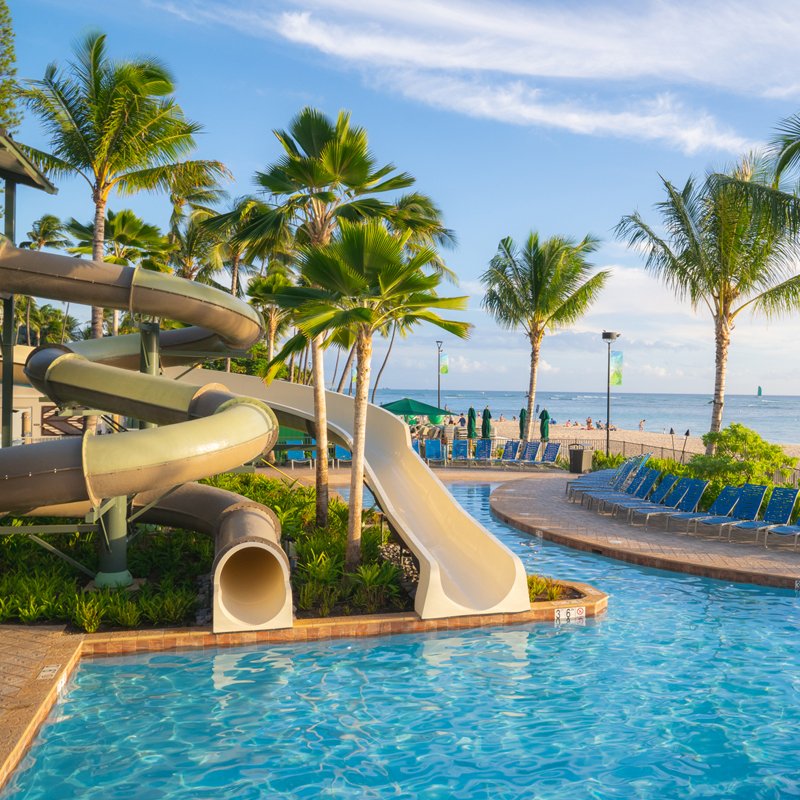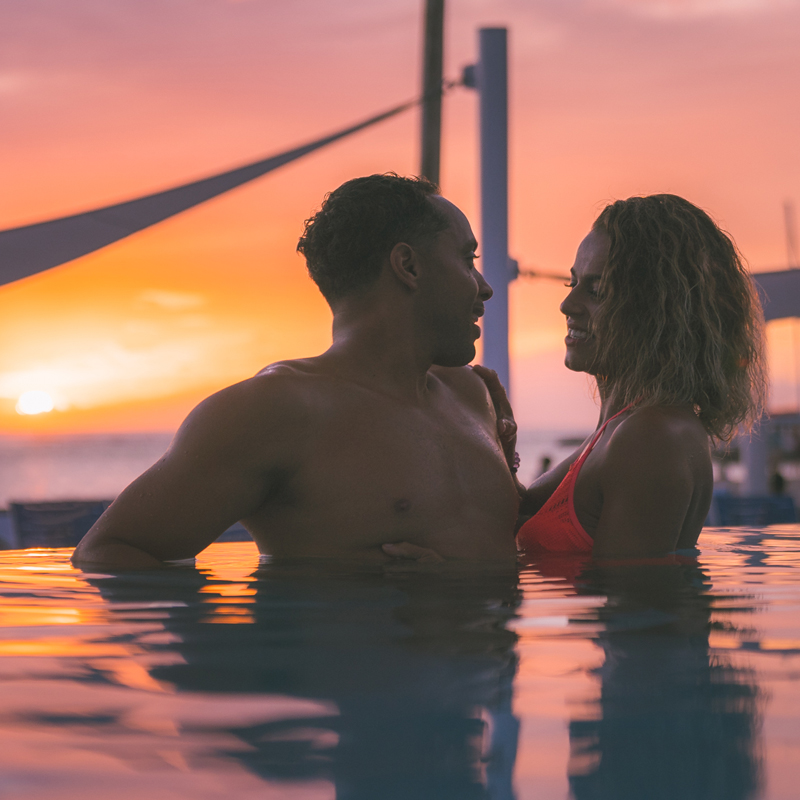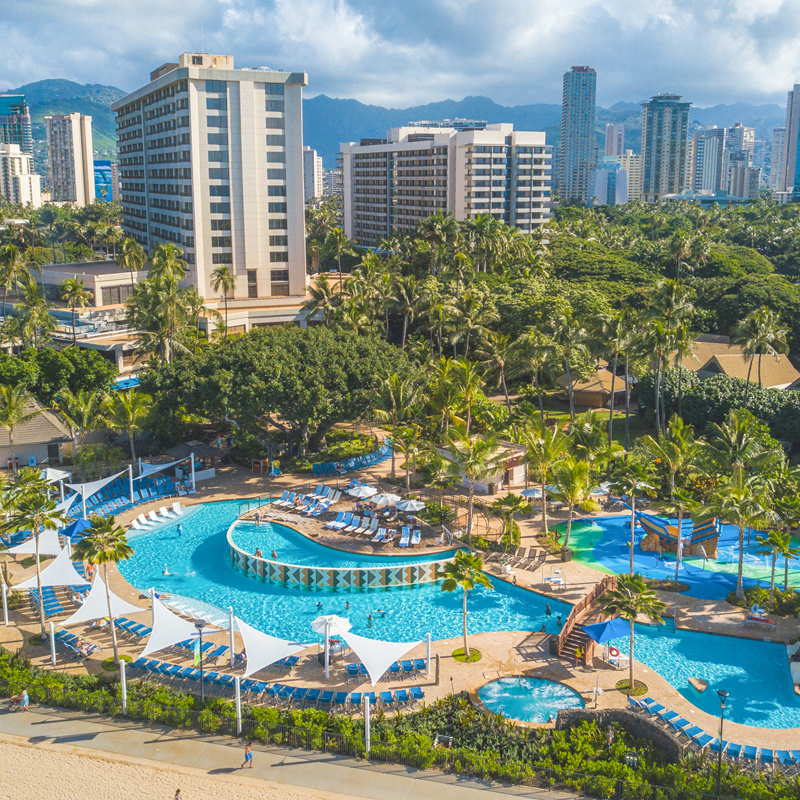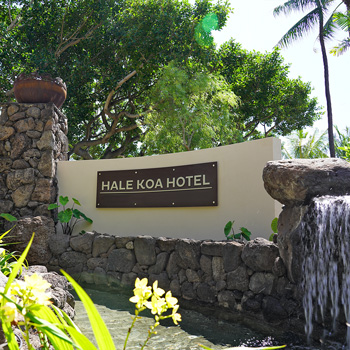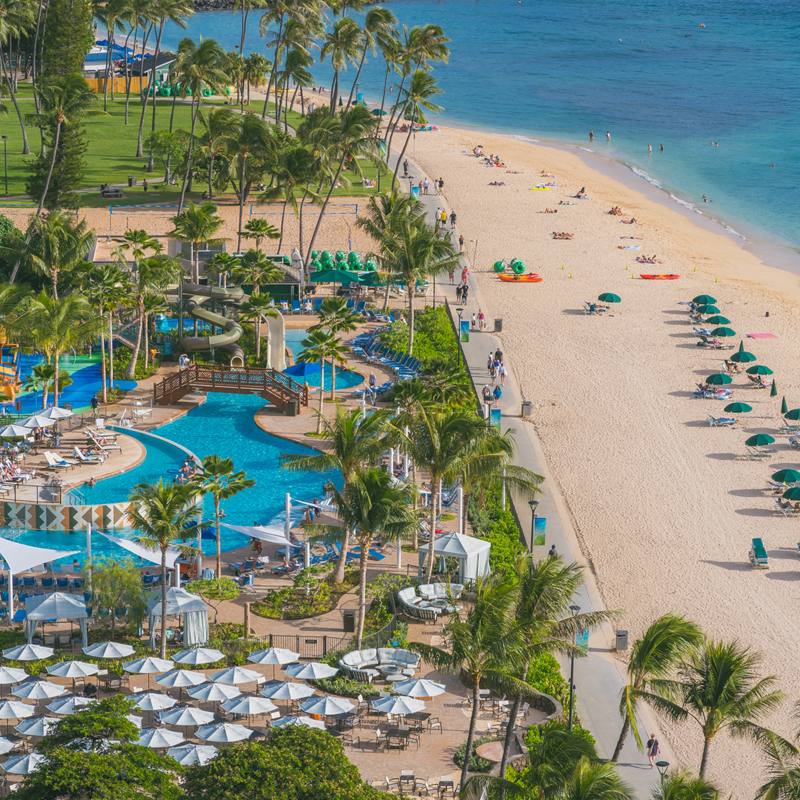 Virus Prevention Rules
The danger of exposure to infectious disease exists

By entering the pool, you take responsibility for your own protection and for disinfecting your hands

Do not use the pool if you have a cough, fever or other symptoms of illness

Maintain at least 6 feet between you and other people who are not a part of your household

Mask/Face coverings are mandatory excpet when actively swimming

Our staff will wipe down all furniure after guest usage

Our staff will spray floatation devices with disinfectant before and after use

Deposit all used towels in towel bins

Pool visit is limited to 90 minutes, Sunday - Thursday or 120 minutes on Friday and Saturday. Reservations are required.
All information subject to change.