Rejuvenate
With the Pacific Ocean at your footsteps - relax and unwind
Relax and Refresh
Take a deep breath and treat yourself to a well-earned indulgence or two as you rejuvenate, relax and explore all the tranquility, culture and spirit of our islands. The beautiful Main Pool is the perfect spot for family fun, or a surreal place to soak up the sun and work on your tan. The exclusive Adult Pool for guests 18 years and older offers comfortable areas to swim or lounge. If exercise is your choice, our 72 acre property offers a breathtaking area for that morning run or evening stroll to watch the sunset. The hotel also has a fitness center for daily workouts, or enjoy a day of pampering at the Spa offering everything from massage to facials to manicures and pedicures and more.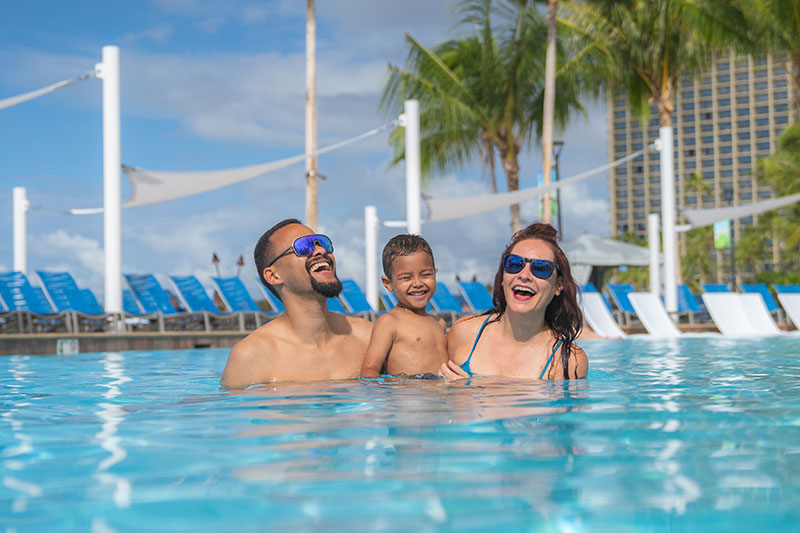 Beach Rentals
The section of beach in front of Hale Koa Hotel has ideal conditions. With easy access, the shore isn't rough, making for great swimming. The reef not far from the shoreline, helps break up the surf and draws reef fish and turtles who love to visit snorkelers.
If the beach is like a giant sandbox, then think of our on-site beach concierge like your toy box. They'll have everything you need for a full day of relaxing or active pursuits, with special military discounted rates, to boot.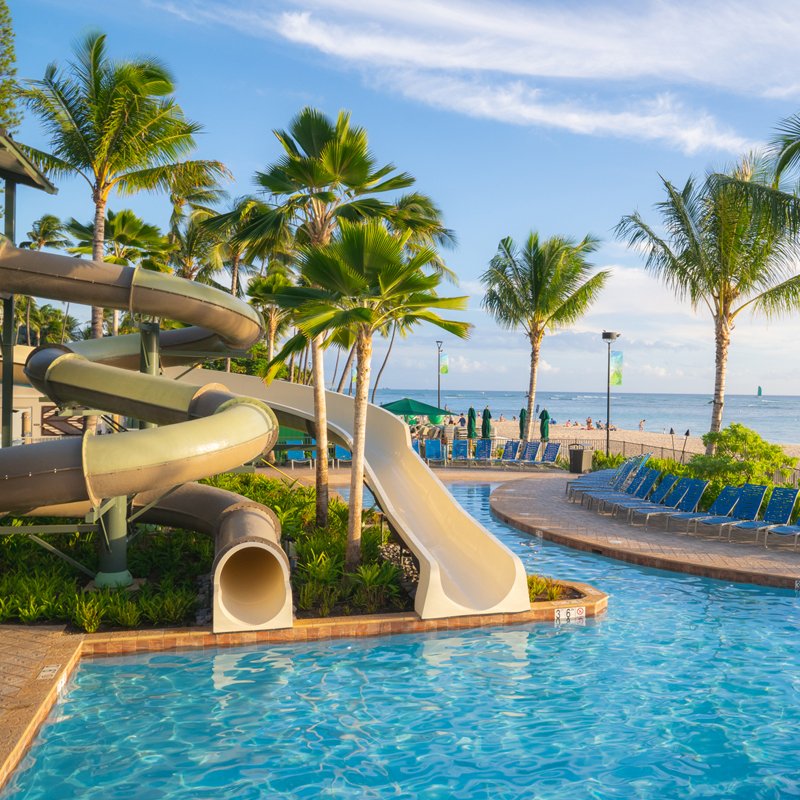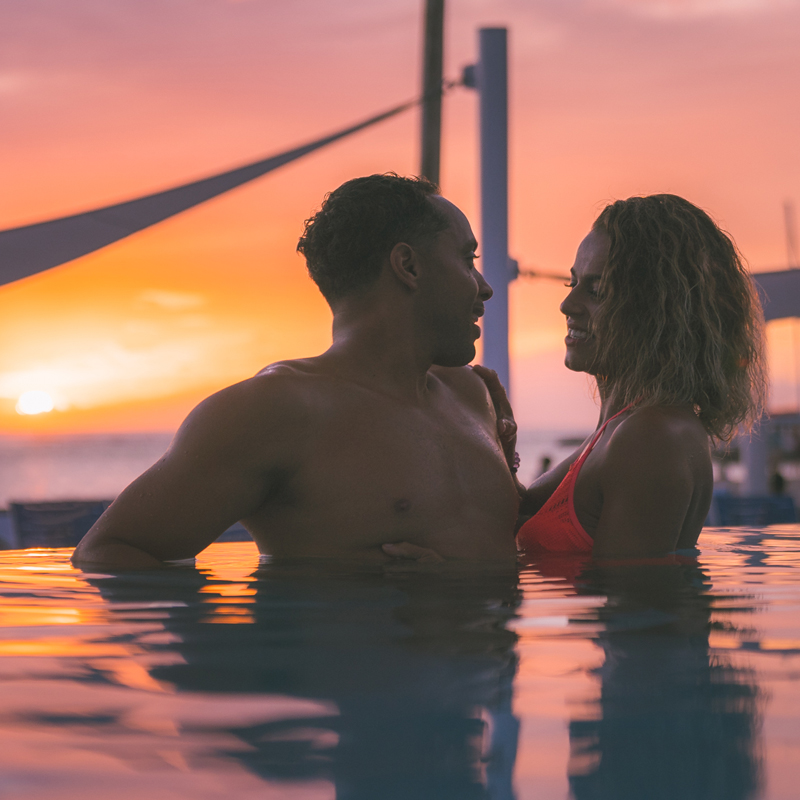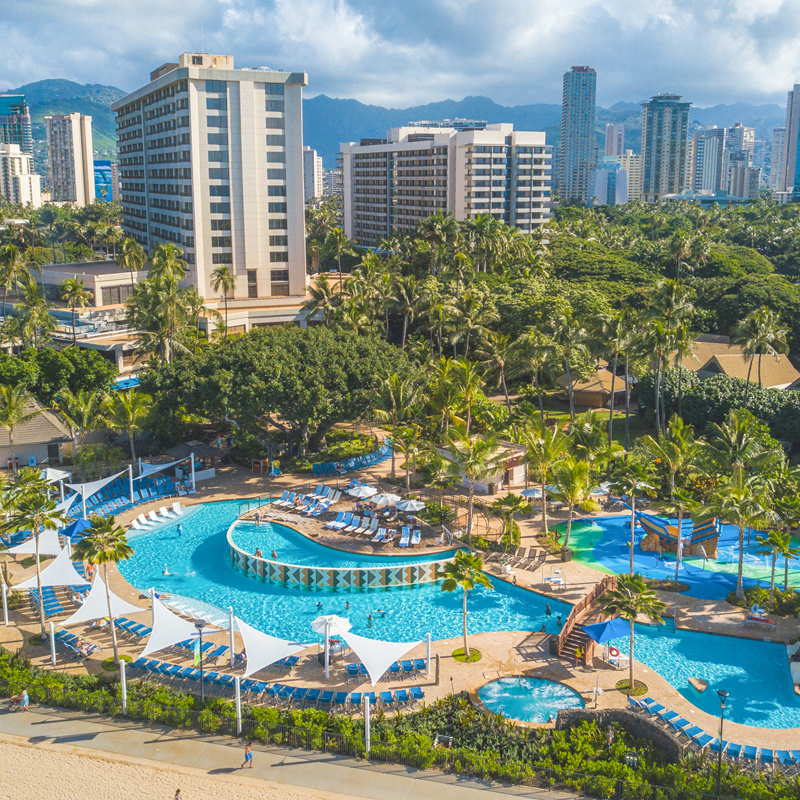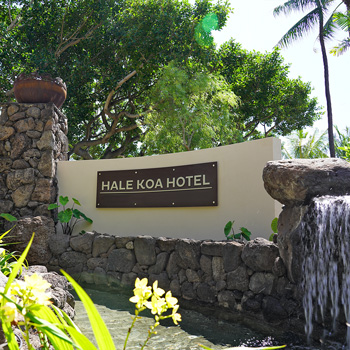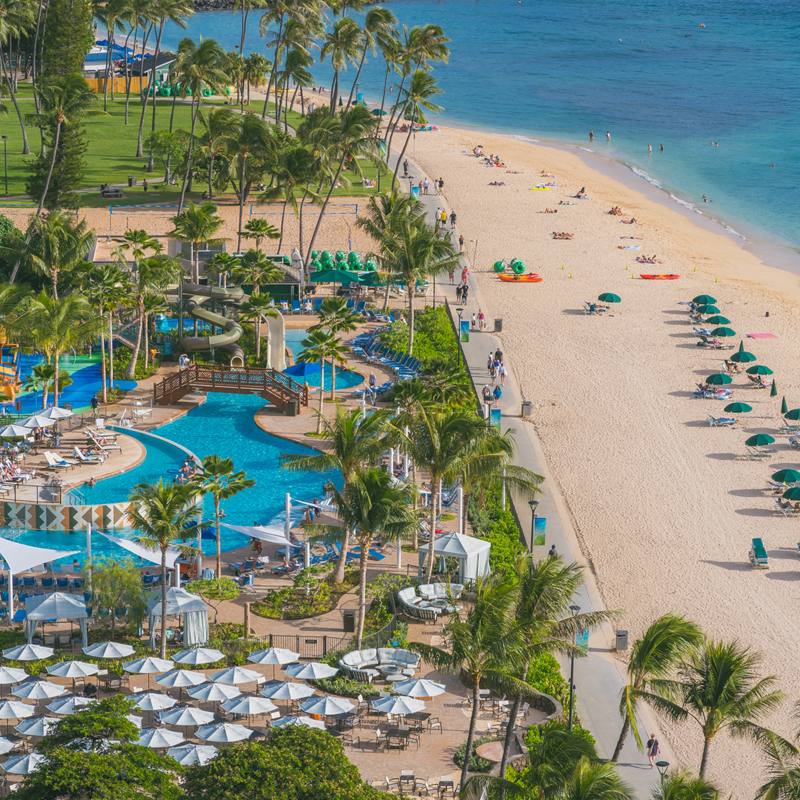 All information subject to change.