Guest Services & Information
Services and Information
Aloha! We are pleased to provide updated information on services available during your stay. The Hale Koa is committed to the safety of our guests and staff and the following rules and regulations are in place while staying as a guest. If there is a significant reason you cannot comply with these rules, please contact the Front Desk Team so we can assist you.
1. The Hale Koa Hotel is currently in Health Protection (HPCON) CHARLIE designation. As such, only registered hotel guests are permitted on hotel property, including food and beverage venues, concessions and outlets.
2. All guests are required to wear a face covering while on the grounds of the Hale Koa Hotel to include the parking garage, pool areas, and restaurants. Exceptions to wearing a face covering include when in the act of swimming, eating, or drinking and when located in your individual hotel room.
3. Social Distancing is incredibly important to reduce the spread of COVID-19. Please ensure you maintain social distance of at least 6 feet from individuals outside of your immediate family unit while on the Hale Koa Hotel property.
4. Ensure hand washing and use of sanitizer is completed regularly and specifically before eating, drinking, and after using the restroom. Avoid touching your face.
5. If you become ill while staying at the Hale Koa Hotel with influenza like symptoms, please isolate, contact your medical provider and the Front Desk. The Hale Koa Hotel has dedicated procedures and policies to protect you and other guests from illness.
In accordance with State of Hawaii and Military guidelines some hotel services may not be available or may be limited.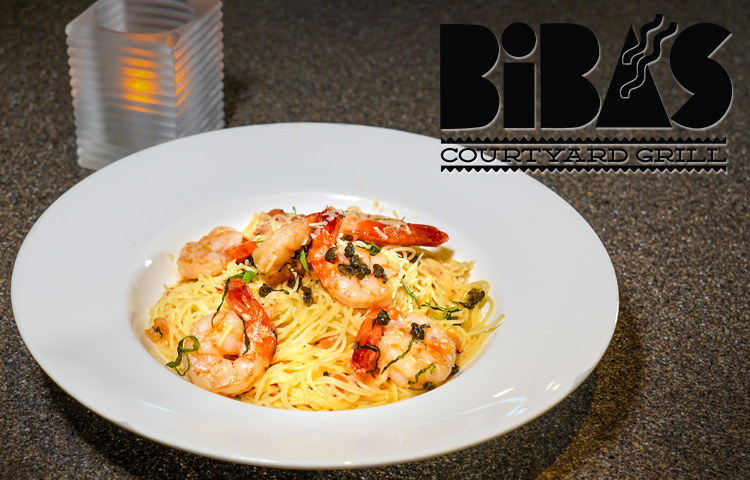 Bibas Courtyard Grill
Dine in, Take-out, & Delivery
Bibas Courtyard Grill offers a variety of delicious appetizers & salads, dinner entrees, desserts and beverages.
Hours:
Lunch: 11:30 a.m to 2 p.m.
Dinner: 5 p.m. to 8 p.m.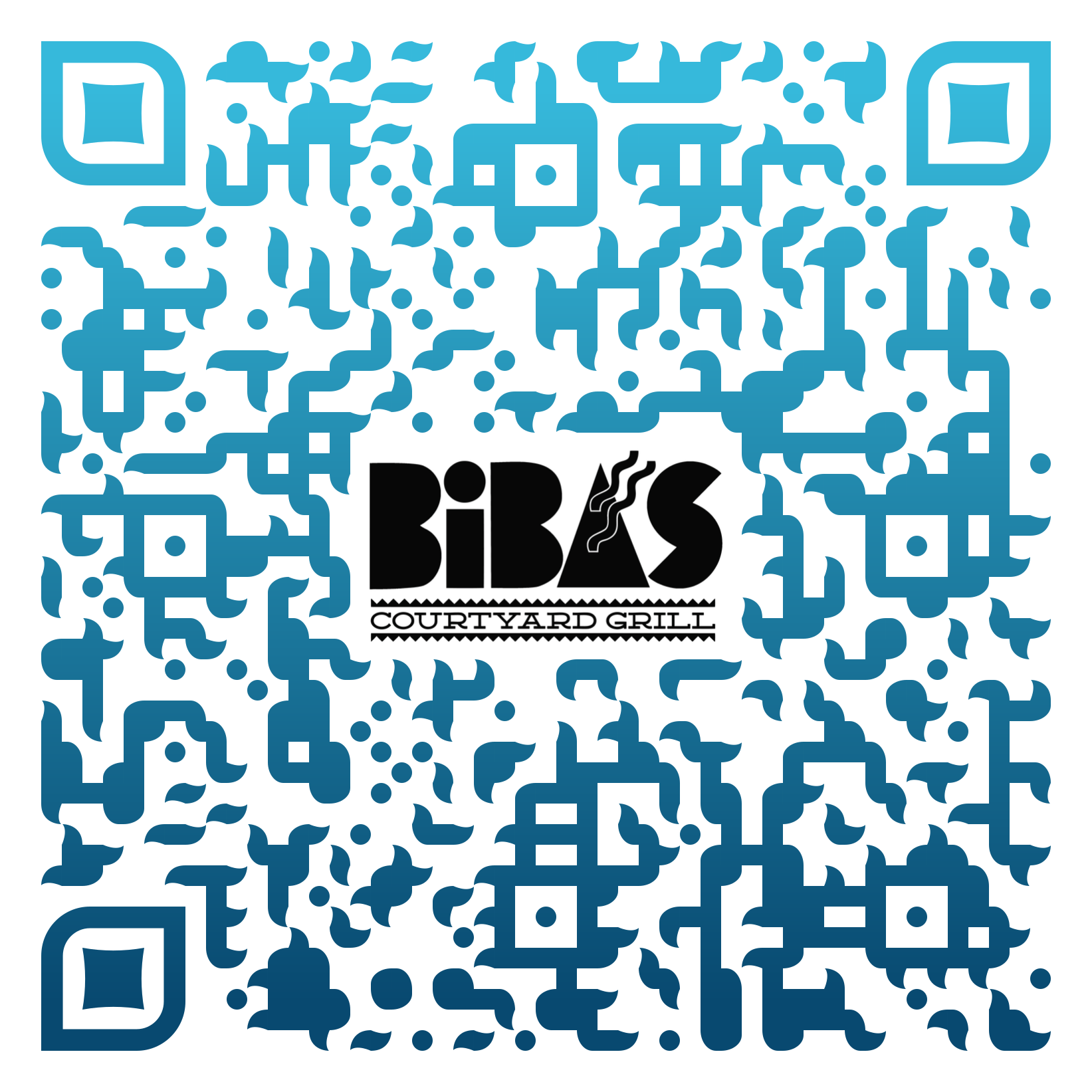 SCAN QR CODE or CLICK HERE to view menus
To make your reservations CLICK HERE or call ext 635 during normal business hours
To order take-out or delivery call ext 633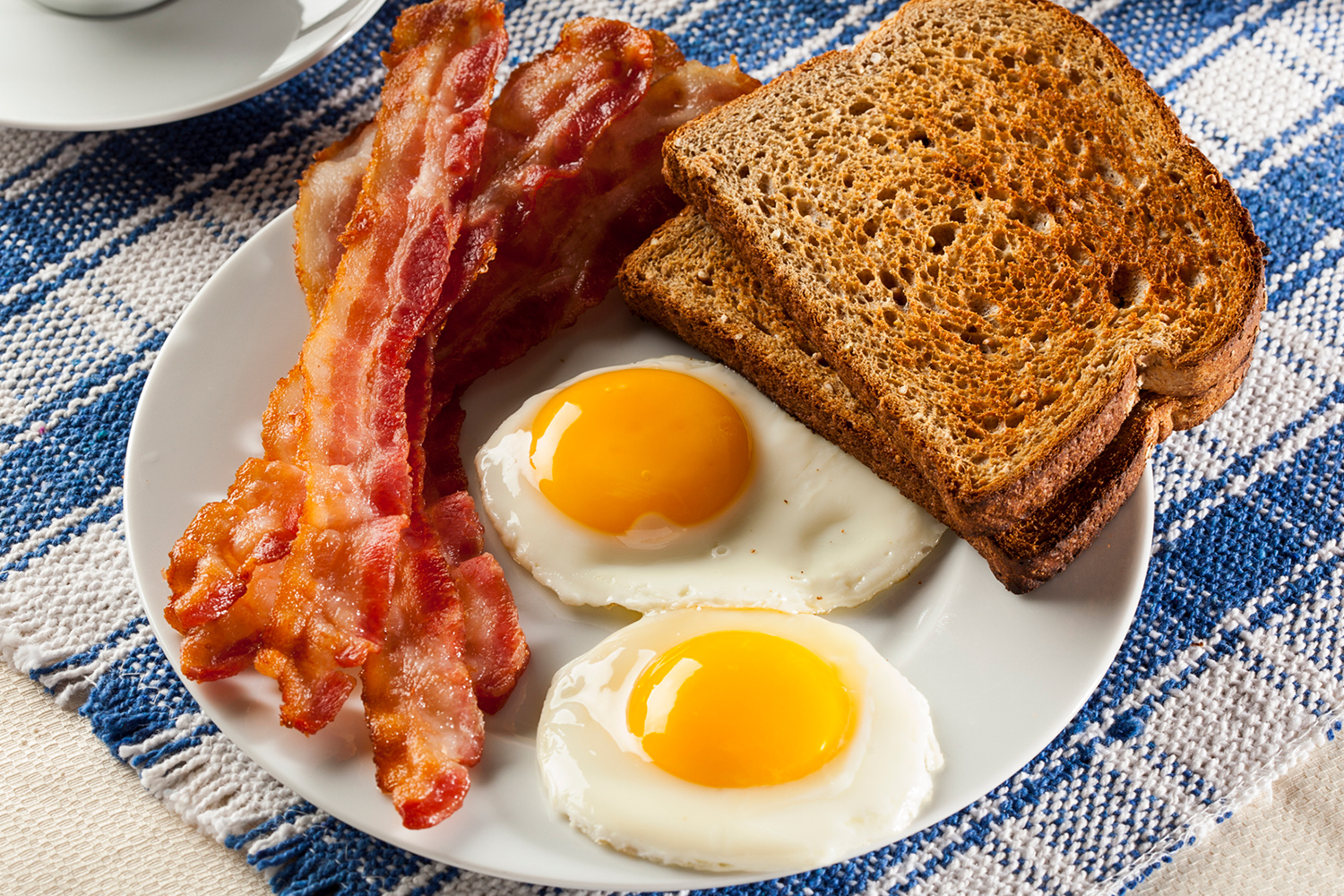 Koko at Kalia
Koko at Kalia breakfast menus offer a variety of options from traditional classics, three egg omelets and a variety of plates to accommodate everyone in the family.
Hours:
Breakfast: 6:30 a.m. to 11:00 a.m.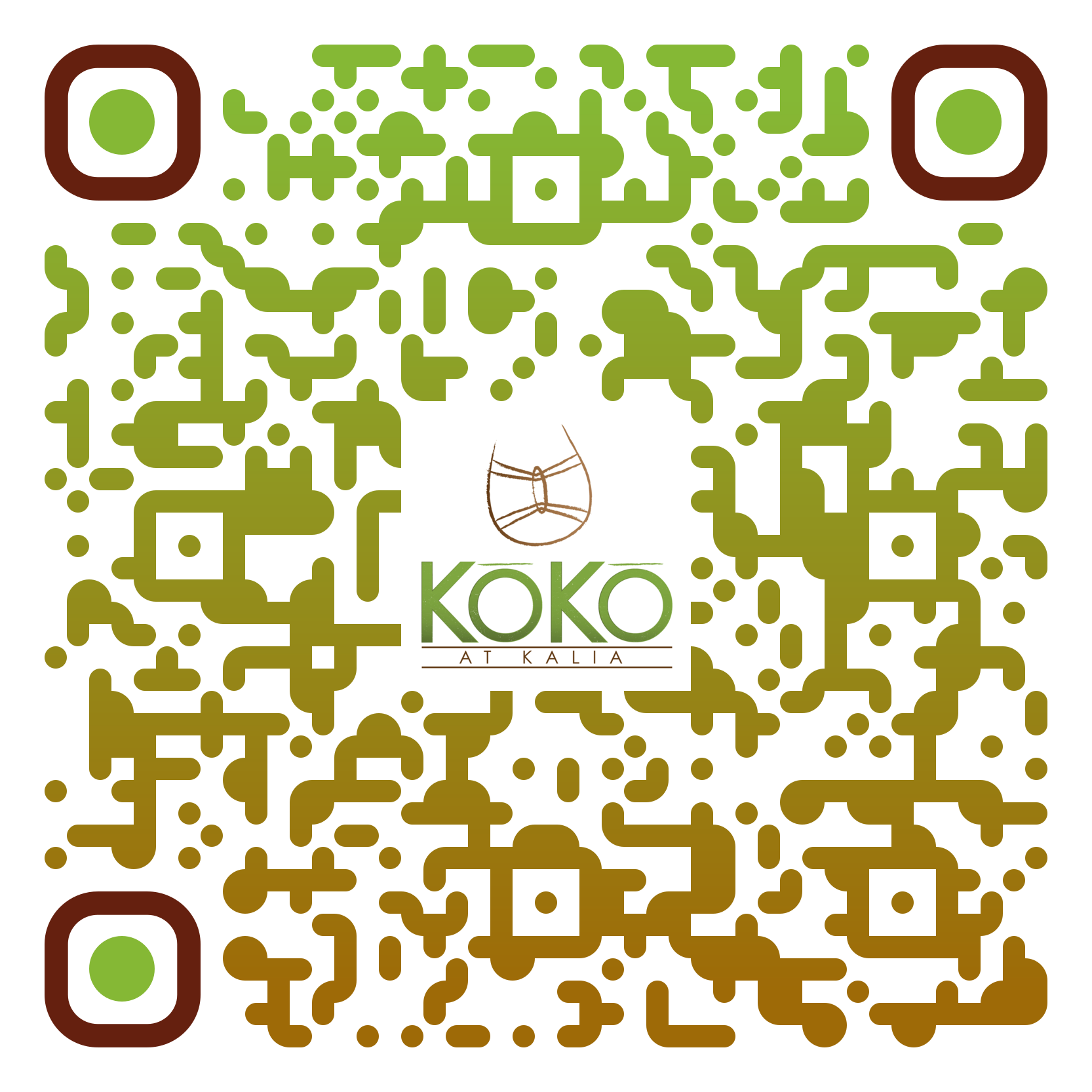 SCAN QR CODE or CLICK HERE to view menu.
Reservations Recommended for Dine-In CLICK HERE or call ext 639 during normal business hours.
To order take-out or delivery call ext. 638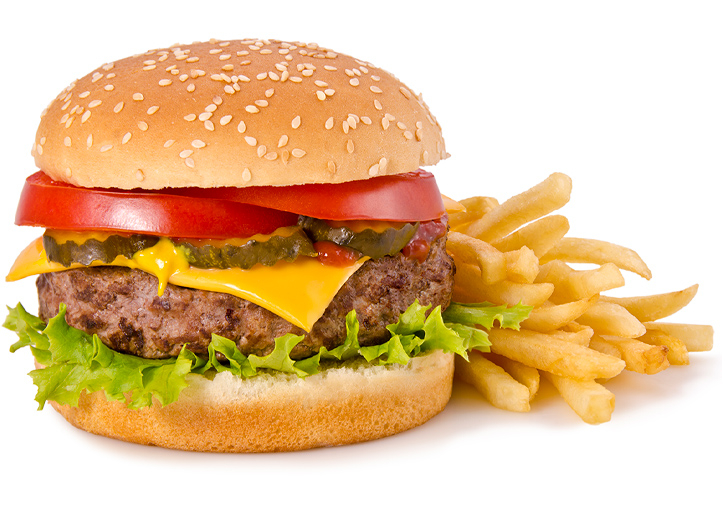 Happy's Fast & Fresh
Take-out and Delivery Service Only
Happy's offers a variety of great grab & go options, delicious breakfast, lunch and dinner selections and an array of snacks to go. Don't forget to check out the daily lunch and dinner specials.
Hours:
Breakfast: 6:30 a.m. to 11 a.m.
Lunch, Dinner & Snacks: 11 a.m. to 8 p.m.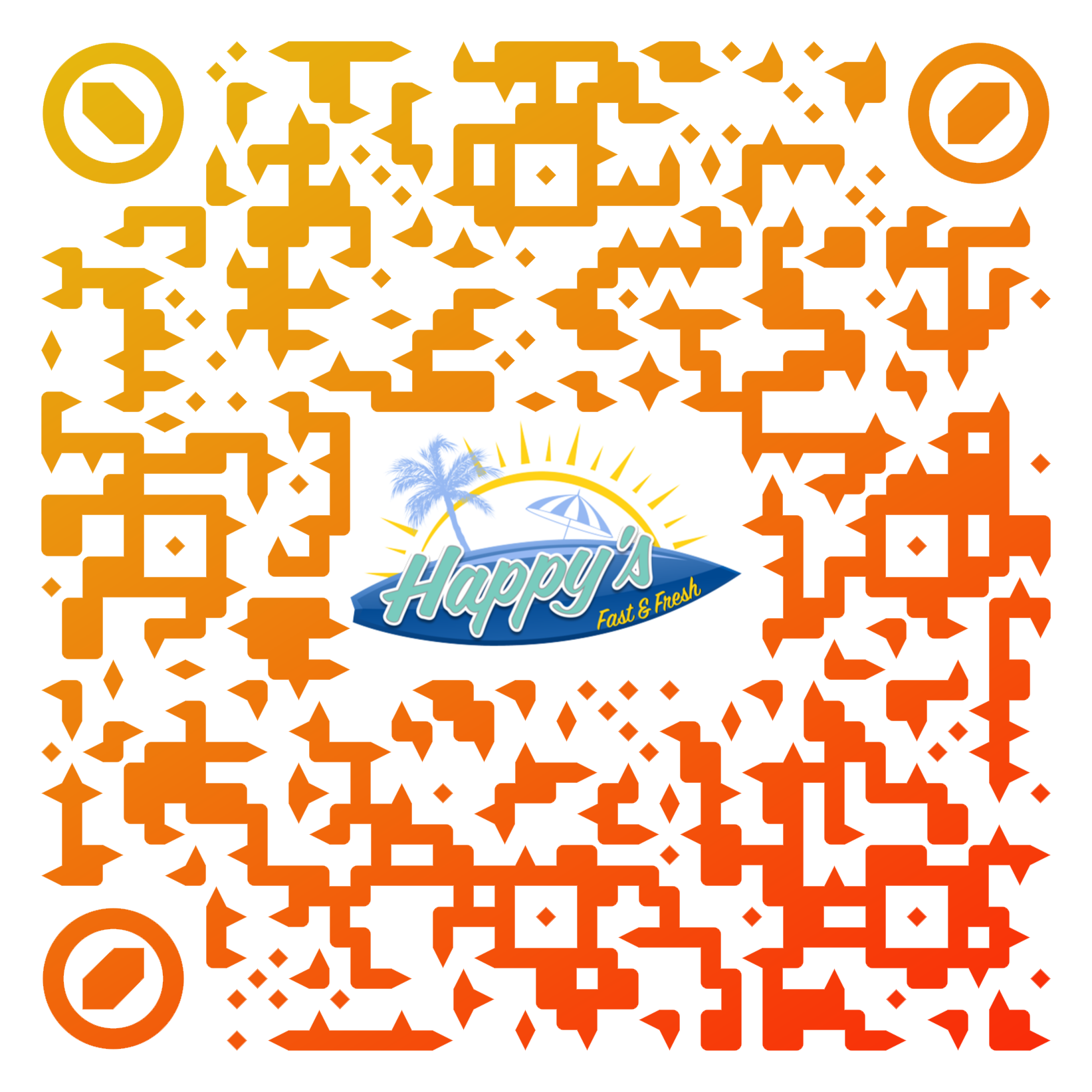 SCAN QR CODE or CLICK HERE to view menu
For delivery call ext. 541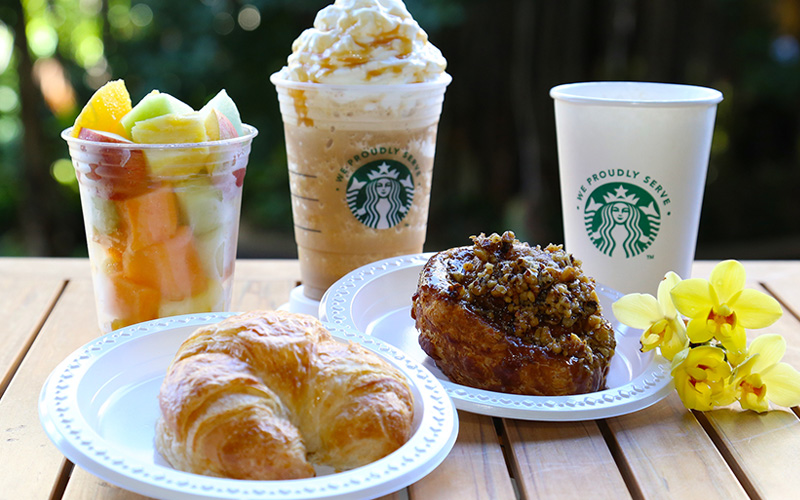 Java Cafe
Start your day with a dose of Starbucks coffee, fresh pastries and grab-and-go sandwiches perfect if you're headed out for adventure.

Hours:
6 a.m. to 10 a.m. Daily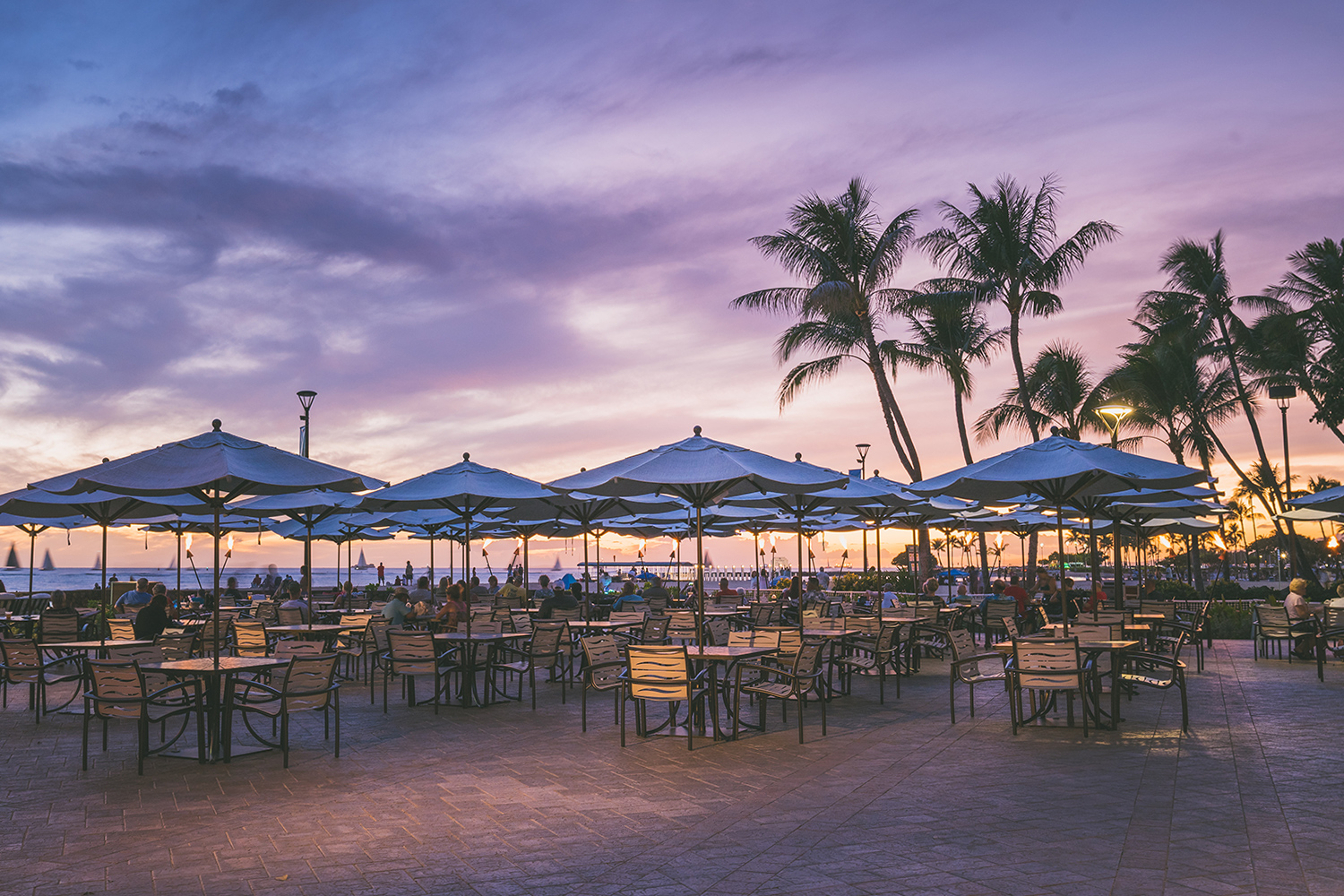 Pool Snack Bar
A great place to watch the rolling waves and catch spectacular sunsets. Take in the beauty while tasting specialties created especially for this snack bar.
Hours:
Monday-Friday 4 p.m. - 8 p.m.
Saturday & Sunday 1 p.m. - 8 p.m.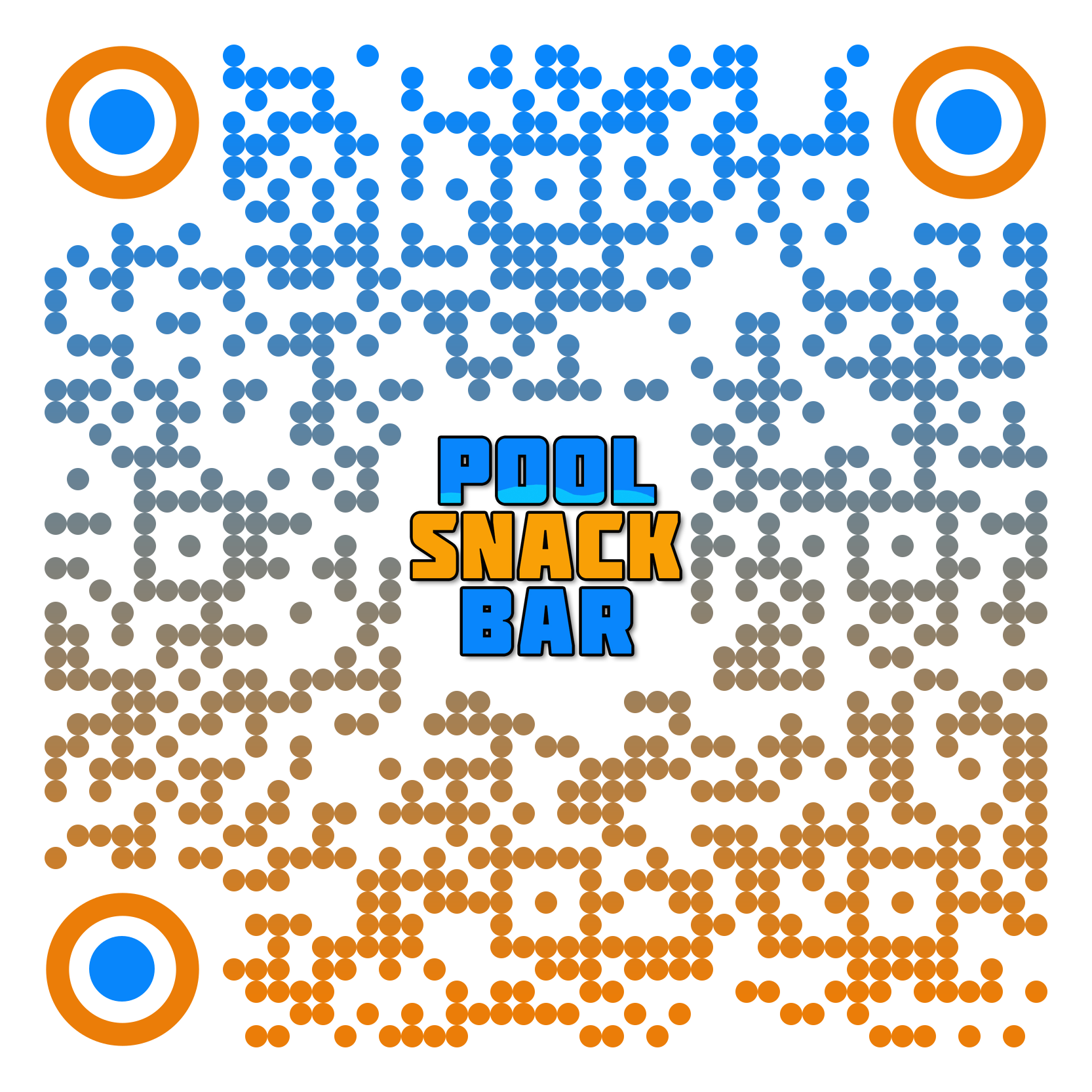 SCAN QR CODE or CLICK HERE to view menu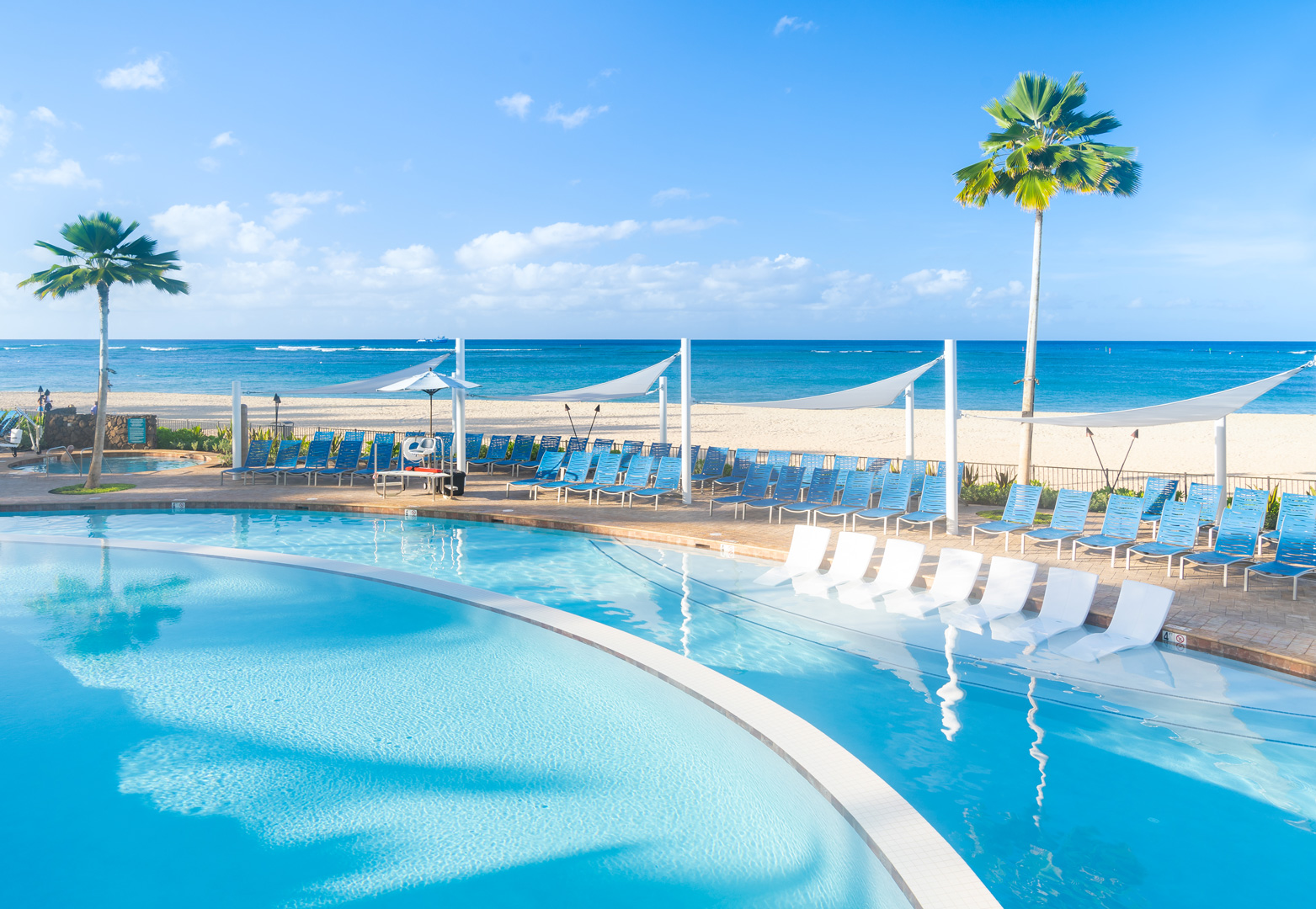 Pools
Due to COVID-19 safety precautions and local military Health Protection Condition CHARLIE designation, the Main Pool and the Adult Pool are open with limitations.
Main Pool (Hot tub and children's pool temporarily closed)
Hours: 9 a.m. - 5 p.m. Daily
Reservations Click to make online reservations
A reservation can be made online or in person at the pool entrance 1-day prior beginning at 8 a.m., and up to one hour prior to the scheduled time slot.
A same day reservation can also be made at the pool entrance starting at 8 a.m., subject to availability.

Adult Pool (Hot tub temporarily closed)
Hours: 9 a.m. - 5 p.m. Friday – Sunday Only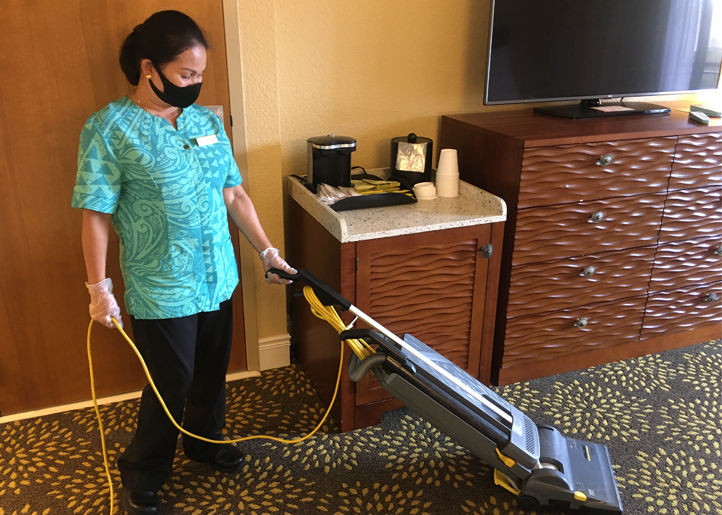 Housekeeping Services
To minimize one-to-one contact, Housekeeping will service guest rooms every 3 days. Bed linens will be changed every 6 days. Guest rooms will be stocked with extra amenity supplies. Additional towels and amenities, (coffee, soap, shampoo, etc.) may be requested at any time.
Contact Housekeeping at ext. 687.​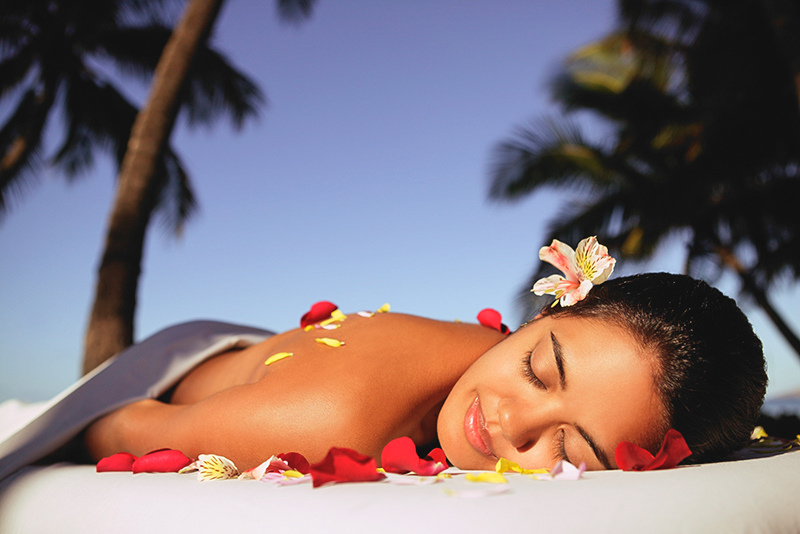 Heaven on Earth Day Spa & Barber & Beauty Salon
Pamper yourself with a variety of spa treatments, manicure and pedicure or a new haircut.
Hours: 10 a. m. to 5 p.m.
Tuesday - Sunday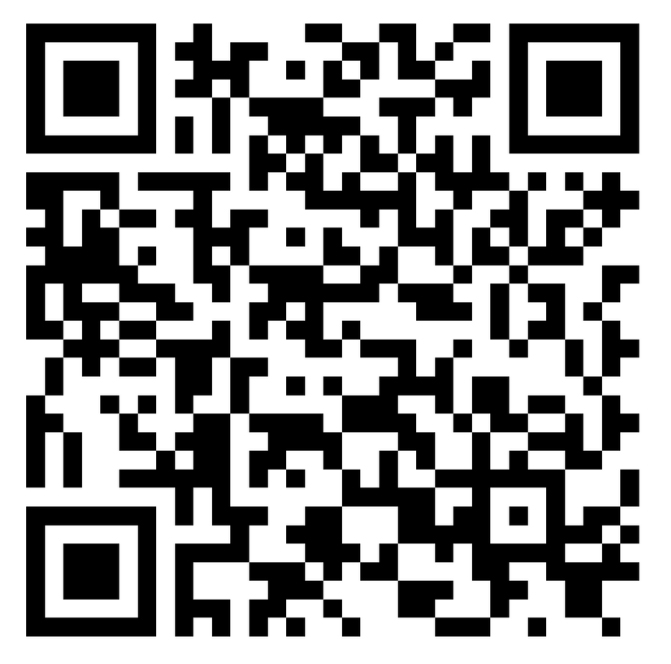 SCAN QR CODE or CLICK HERE to make a reservation.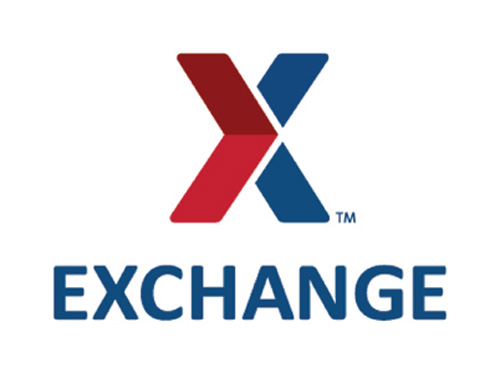 The Exchange
Conveniently located on the ground level, you'll find all the essentials and value prices you'd expect at any PX.

Hours:
9 a.m.- 4:30 p.m. - Tuesday, Thursday and Saturday
Closed on Sunday, Monday, Wednesday, and Friday
*Hours and Days Subject to Change*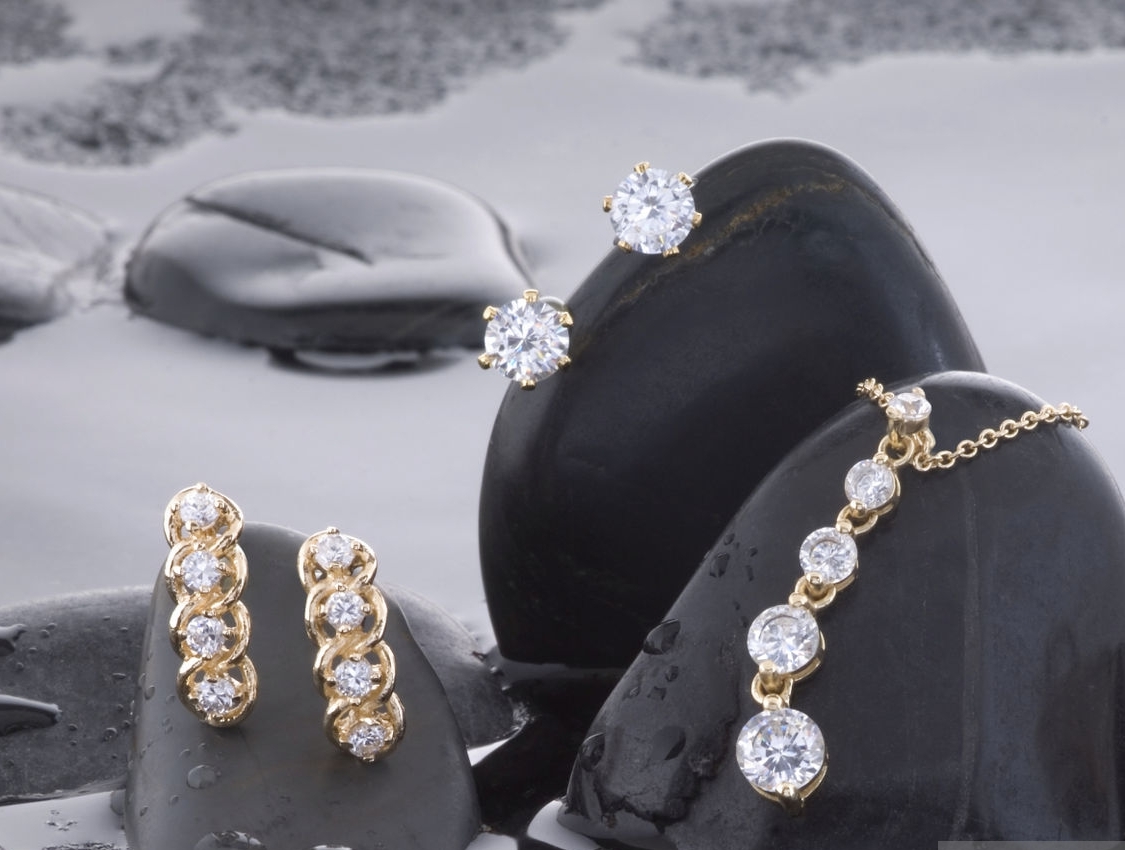 Jewels at the Hale Koa
Find that perfect gift for someone special.
Hours: 10 a.m - 4 p.m
Friday - Monday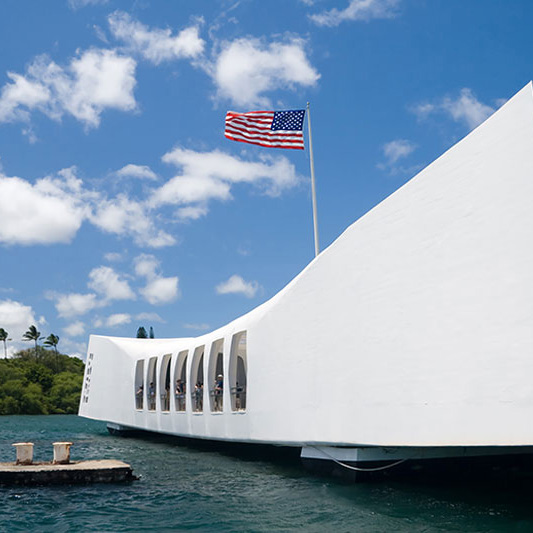 Tour Desk
Your one stop place to book all your tours and attractions throughout our islands.
Hours: Daily 9 a.m.- 3 p.m.
For services Scan the QR code or call 1(888)229-7770 to speak to a respresentative.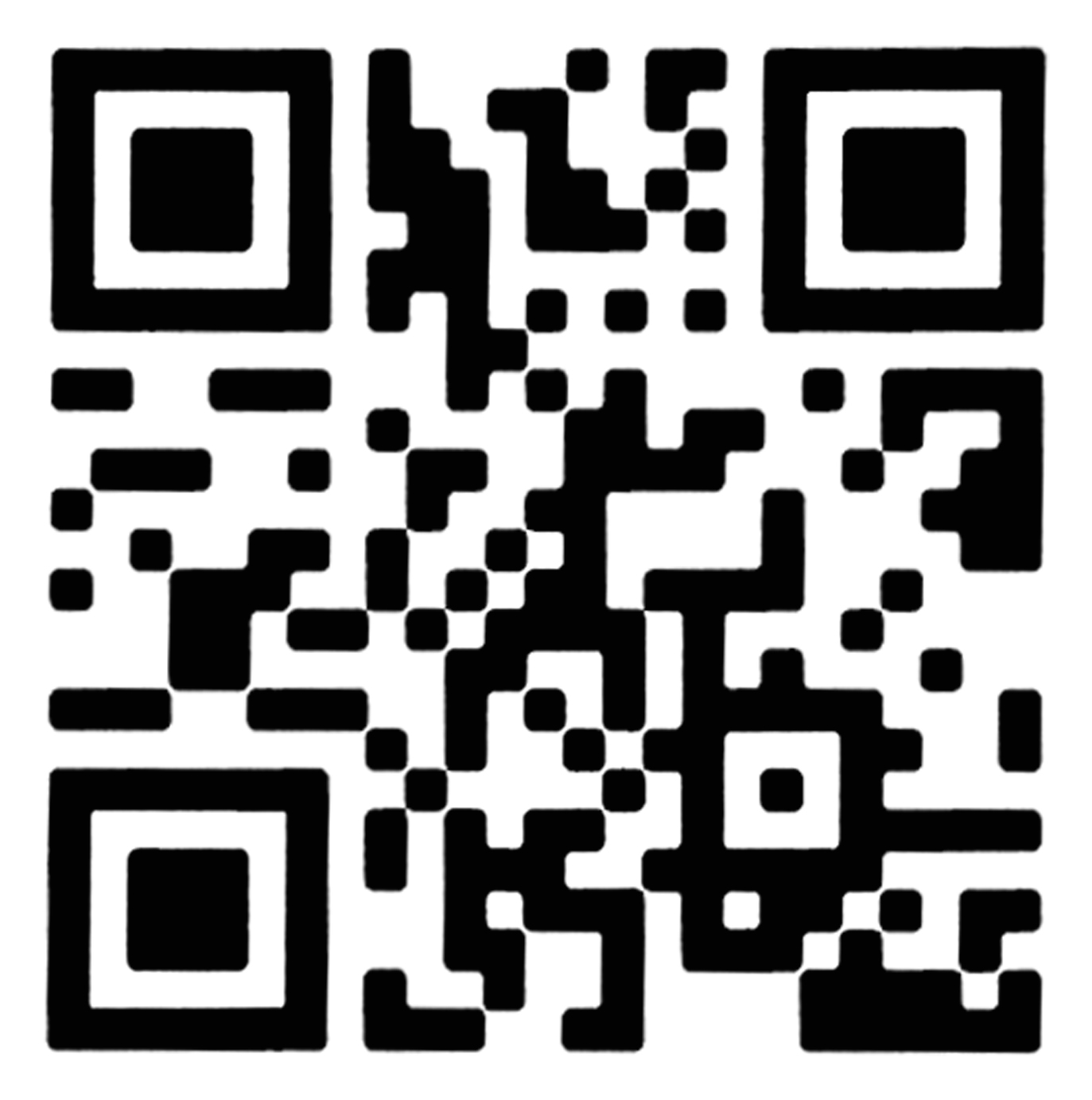 SCAN QR CODE or CLICK HERE to connect with a representative.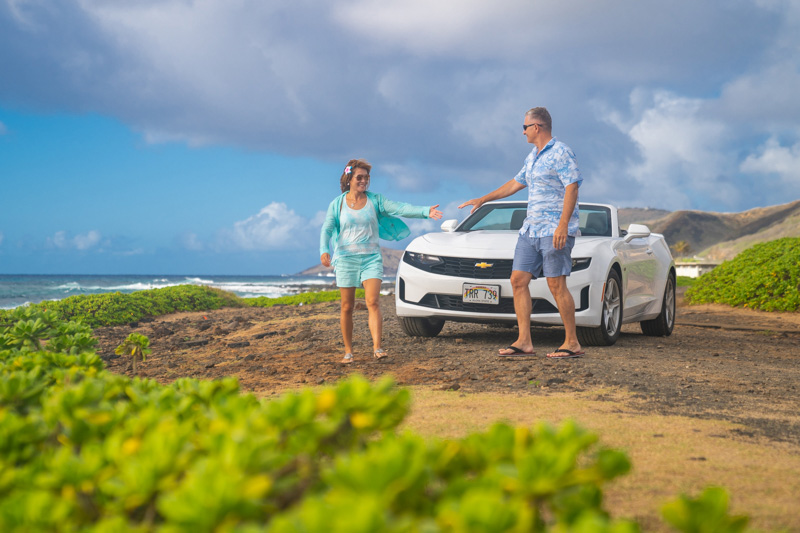 Rental Car
Oahu is full of unique tours and attractions to explore on your own and a rental car is the best way to get around and explore the island.
Hours: Daily 8 a.m. - 4 p.m.
Representative available daily by calling +1(800) 800-4000 (Toll-Free Assistance)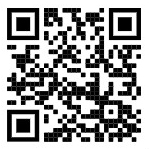 SCAN QR CODE or CLICK HERE to make a reservation.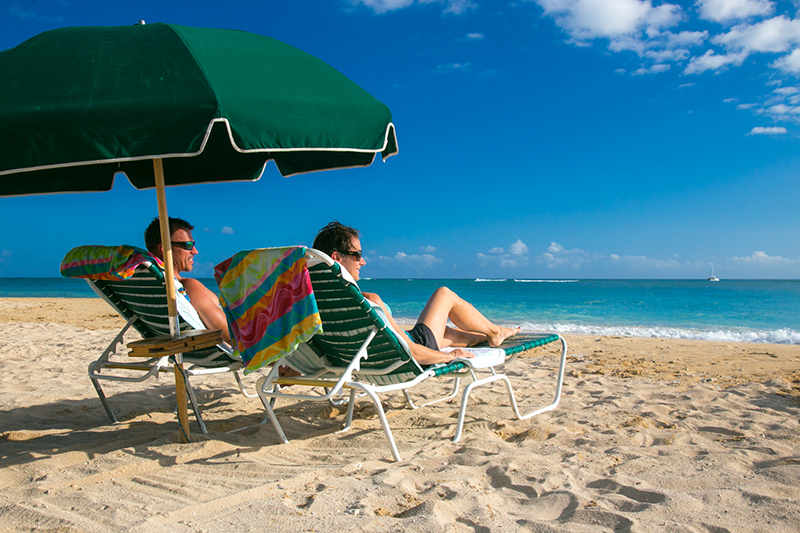 Beach Services
Just steps away from the iconic Waikiki Beach our beach rental services have everything you'll need to relax or have fun in the sun.
Hours: Daily 9:00 a.m. - 5:00 p.m.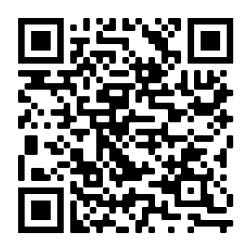 SCAN QR CODE or CLICK HERE for more information.