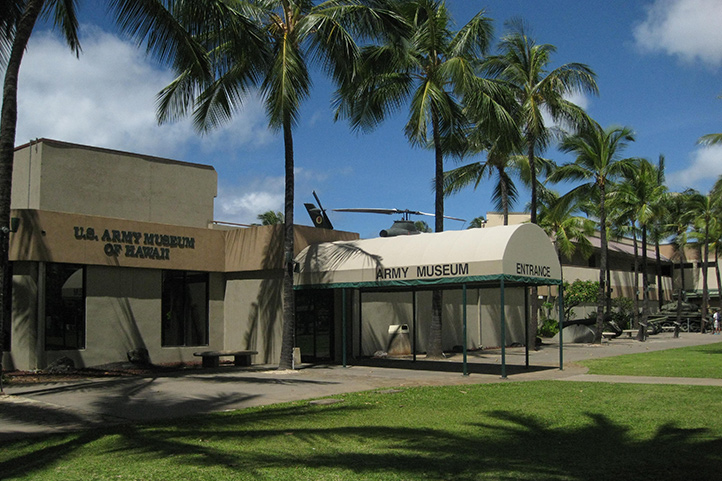 U.S. Army Museum of Hawaii
Learn more about Hawaii's military history, all the way from ancient times to the present. Hawaii has many ethnic groups with a long, proud military heritage. The exhibits at the U.S. Army Museum of Hawaii are curated to pay tribute to their stories with interesting information about Camp McKinley (the first U.S. Army Camp in Hawaii), Army Aviation, key contributions to major conflicts and more. The museum is part of Battery Randolph, where you'll also find vacant bunkers, helicopters, tanks and guns — more recent munitions used to protect Hawaii from invaders.
Open: Tuesday – Saturday
Time: 10 a.m. to 5 p.m.
Location: 2161 Kalia Road (walking distance from the hotel)
Price: Free
Note: All information subject to change.