About Hale Koa Hotel

Live the Hawaii dream with your stay at Hale Koa Hotel on beautiful Waikiki Beach. We welcome you to enjoy your benefit with warmest aloha.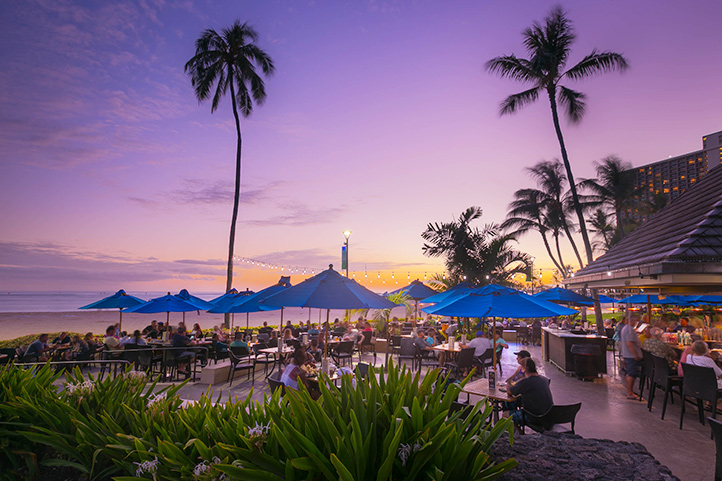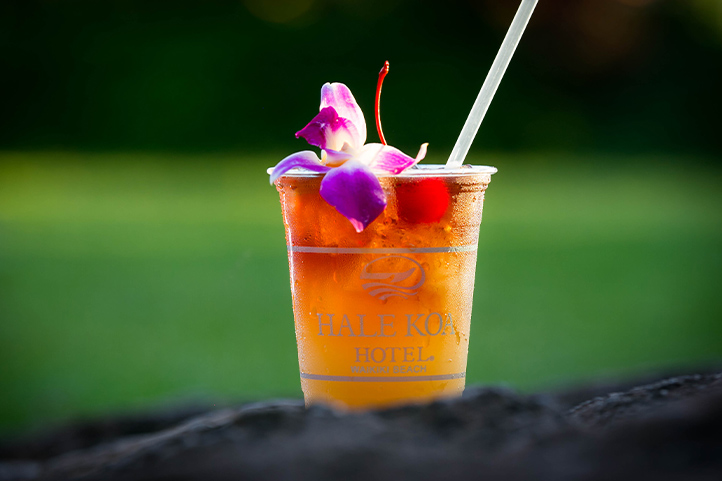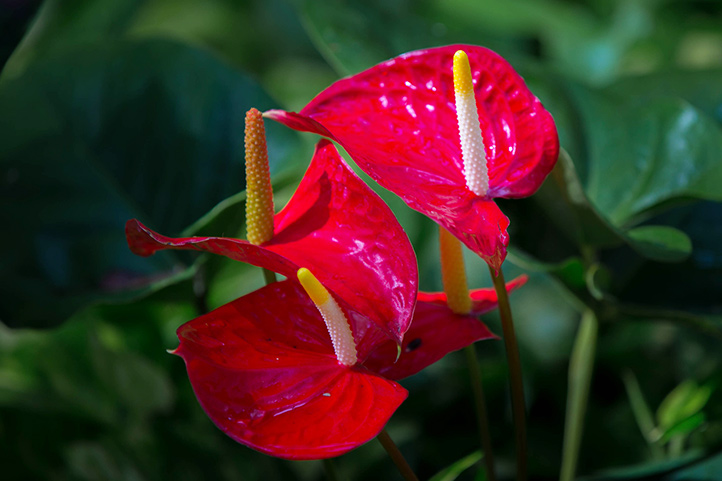 Located in the heart of Waikiki, Hale Koa Hotel is spread over 72 oceanfront acres, giving you enviable access to one of the world's most celebrated shorelines, and all the scenery and fun that comes with it. Hale Koa Hotel has 818 rooms reserved exclusively for military members, families and sponsored guests to relax, explore and enjoy. This is a special place to experience an entertaining, affordable and family-friendly vacation in paradise.
Staff
The staff members at Hale Koa Hotel are proud to extend to you Hawaii's famous aloha spirit. We embody the Hawaiian culture and live aloha every day, which means we greet you with genuine warmth and kindness. We want you to enjoy the benefit you've earned through your military service. Please let us know how we can help make your stay even better
Weather
Hawaii has a tropical climate with mild temperatures, sunny skies and gentle breezes year-round.
read more
Employment
If you're interested in the hospitality industry, helping military service members and their families and living and working in a dynamic metropolitan area, we're interested in you, too.
read more
Frequently Asked Questions
You've got questions, and we've got answers. If you can't find what you're looking for, be sure to get in touch. We'll be glad to help.
read more