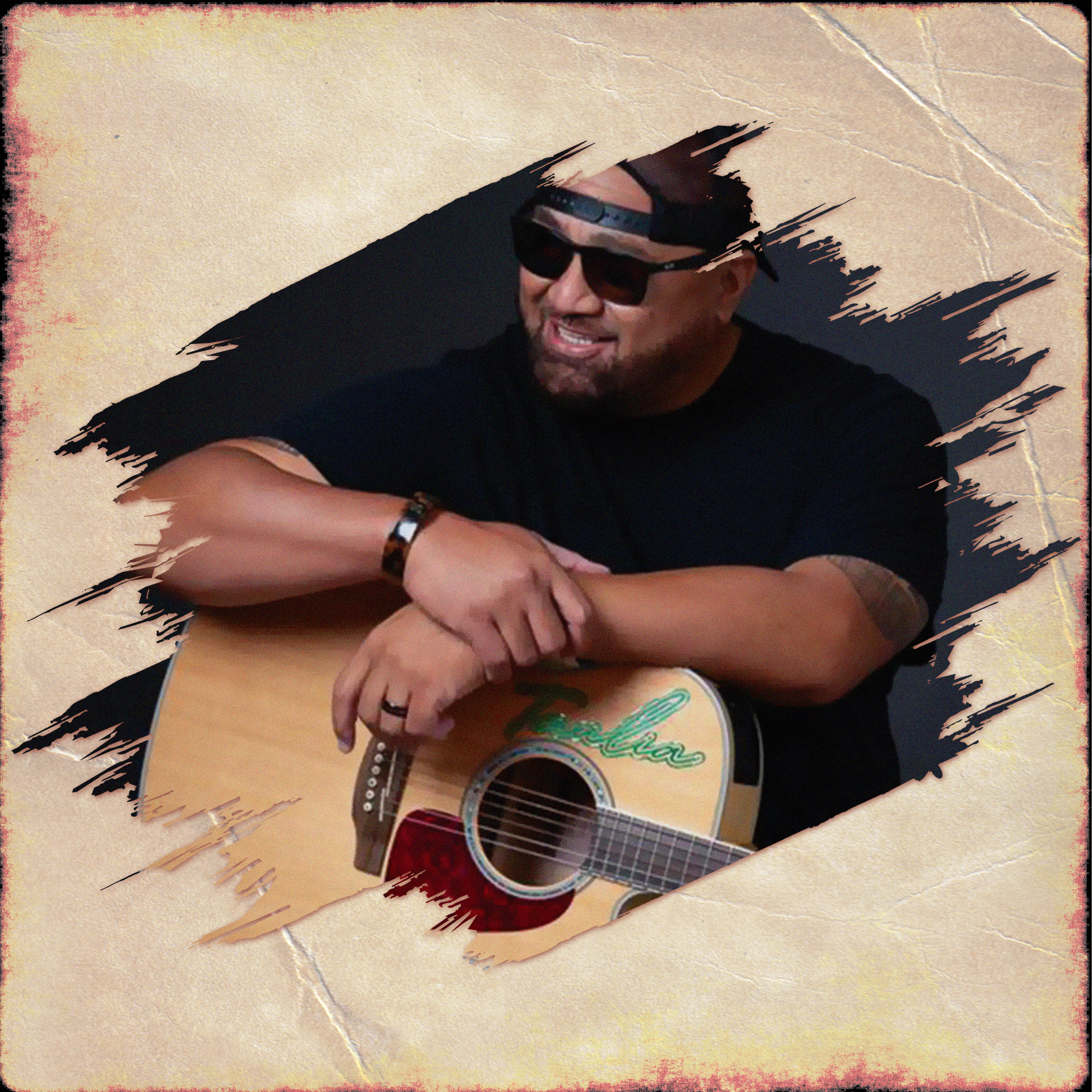 Island Country
Island Country Concert featuring Taulia
Hawaii's own Country entertainer graces the Luau Garden stage for an evening of great music and dancing. This rising star from Oahu has toured throughout the US performing with Country artists.
Corral the gang and mosey on down to the Luau Garden for an island style Country Party. We're serving up delicious fixins, and specialty beverages to make this shindig complete.
Don't forget your hat and dancin' boots!
Friday, March 24, 2023
Hale Koa Luau Garden
Buffet Dinner - 6 p.m. to 8 p.m.
Concert - 6:45 p.m.
Click Here for Tickets