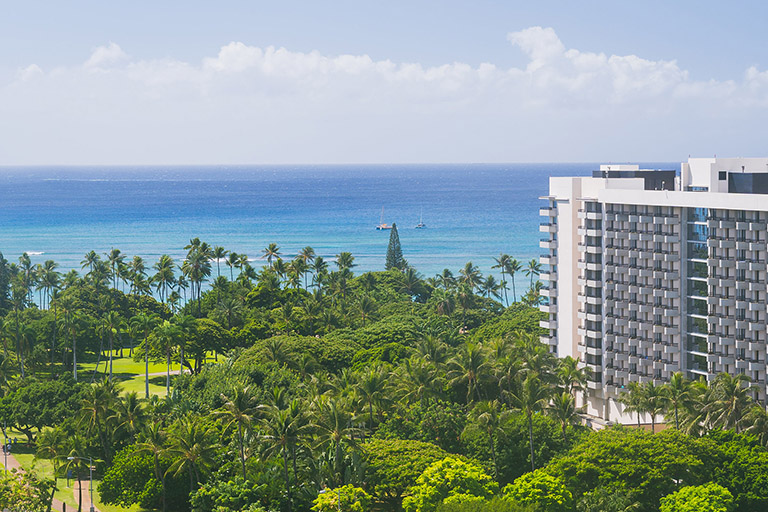 E Komo Mai -Welcome-
Memories to Cherish
Your Adventure Awaits
An oceanfront retreat for military members and families
Newsletter
Subscribe today and get the latest news and special offers in your inbox. Who knows, you might end up saving yourself some money or getting inspired to take a vacation. Either of which is a win-win. You can of course unsubscribe at any time.
History
The Hale Koa Hotel celebrated its grand opening on October 25, 1975 with what is now its Ilima Tower. The Hotel and the site where it is located both reflect a rich history of caring for members of the Defense Community and, prior to the establishment of Fort DeRussy, played an important role in early Hawaiian culture. Today, more than one million military personnel and dependents enjoy the Hale Koa's hospitality each year.
Employment Opportunities
Hale Koa Hotel offers a variety of great employment options. It's your chance to join our team and support military and DoD personnel.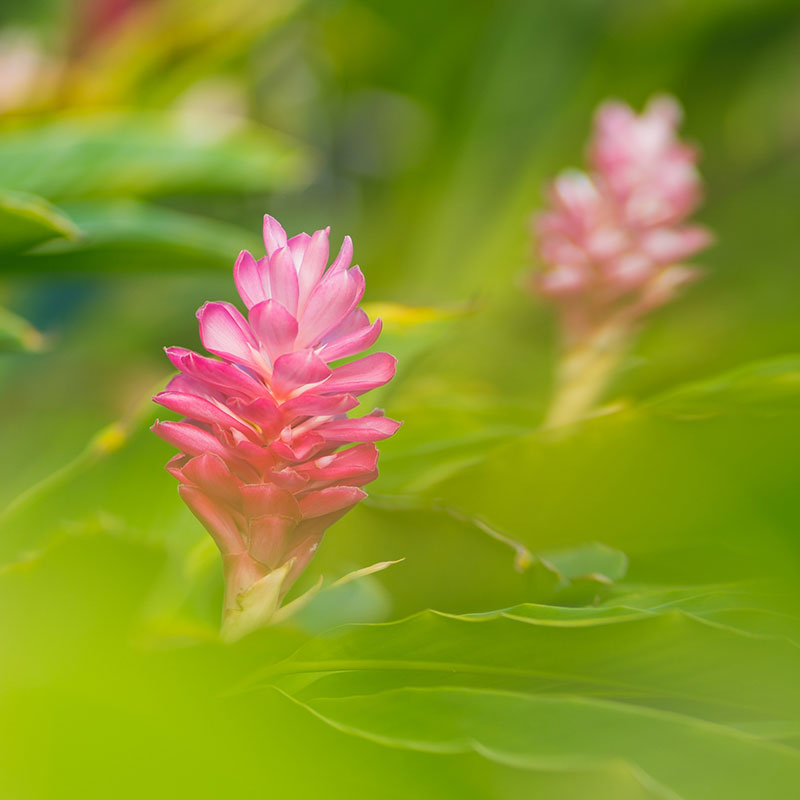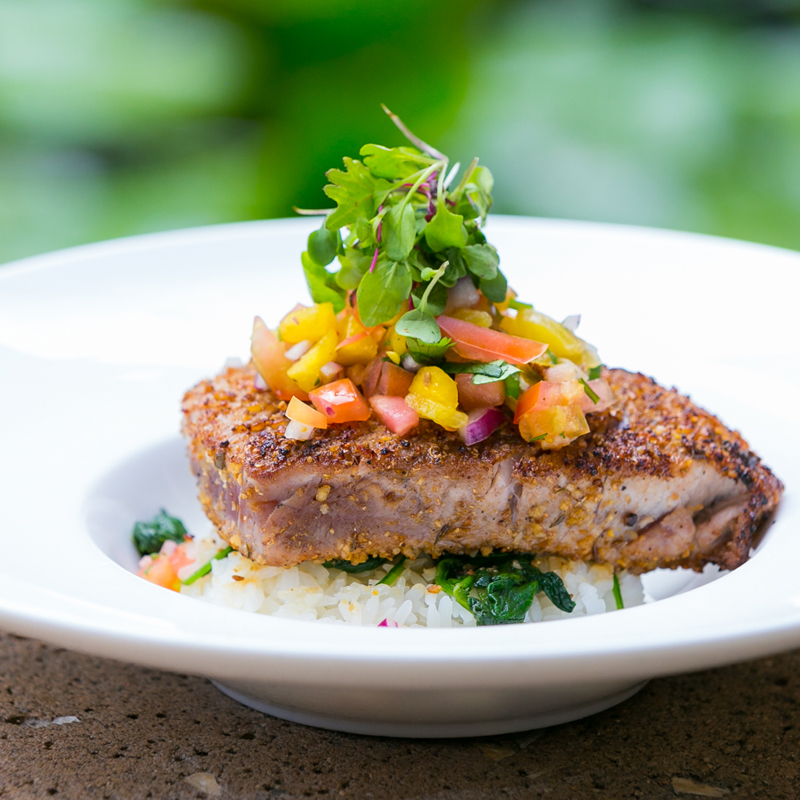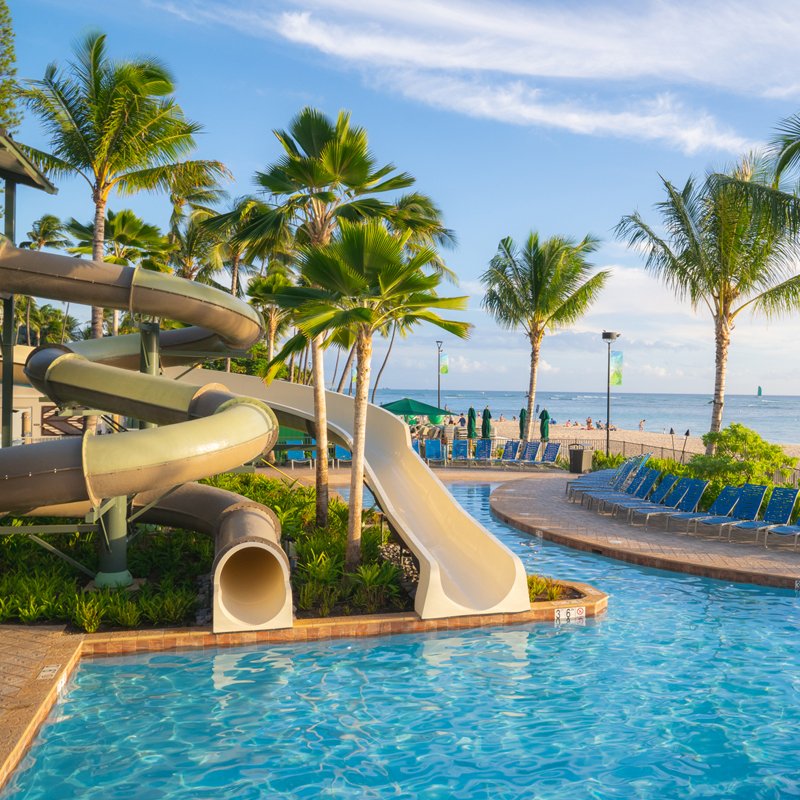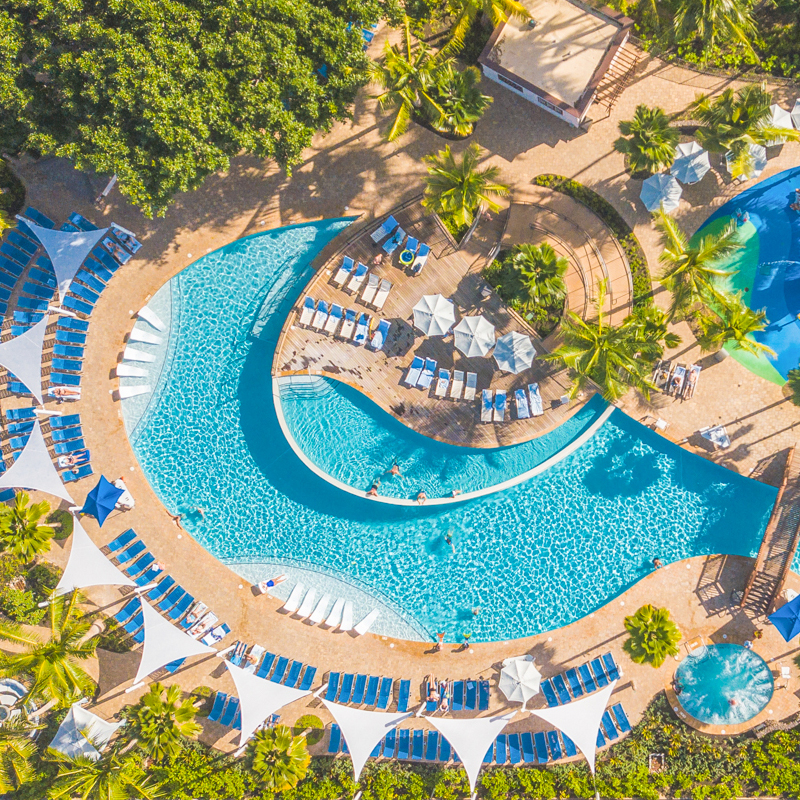 All information subject to change.