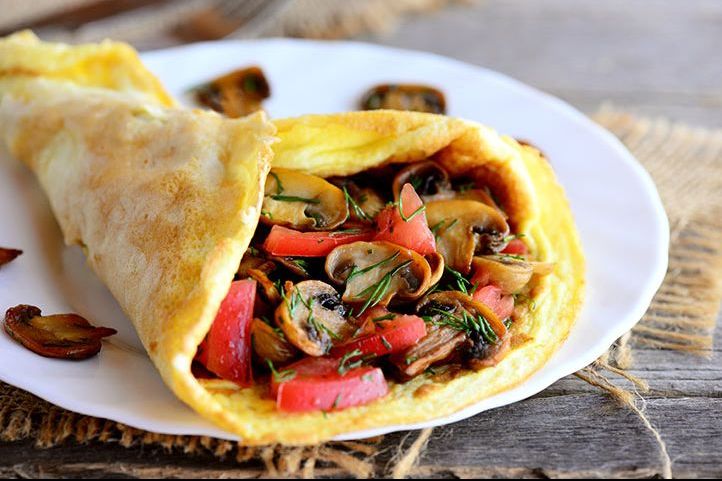 Brunch on Sunday
As of MARCH 18, 2020, Brunch on Sunday will not be open.
There's no reason to save over-the-top Sunday brunches for holidays or special occasions. At Hale Koa Hotel, every Sunday is a reason to bring on the big. And boy, do we ever. Imagine a spread that goes on and on, then goes on some more, and then keeps on going. Only, instead of being full of expected brunch fare, you've got local influences, continental favorites, island flavors and live chef preparations.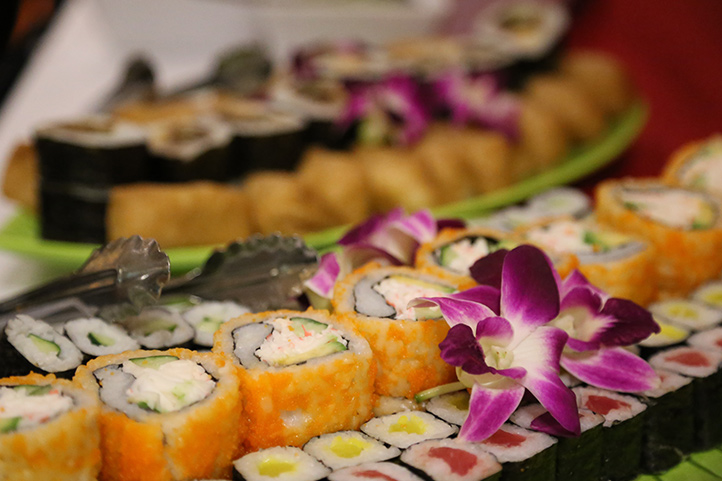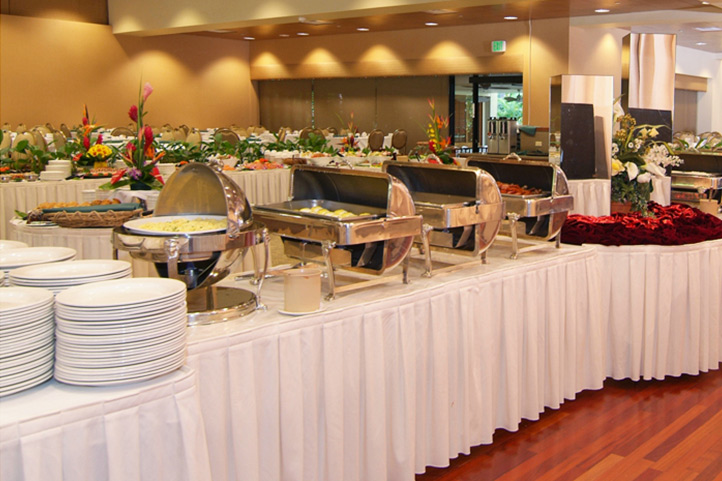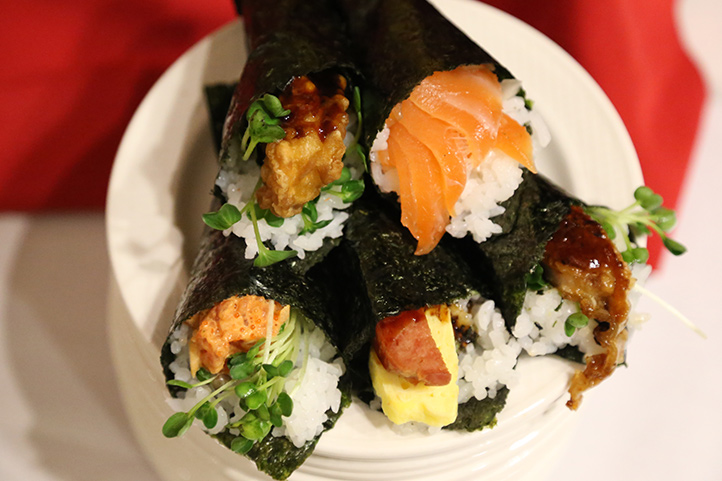 We're proud to take brunch to a new dimension with made-to-order hot dishes like pancakes and omelets, cold seafood and salads, and stations for rolled sushi and carved meats. Top it all off with a make-your-own sundae station and toast to many happy returns with a free glass of champagne, mimosa or sparkling cider. Come experience what a Hale Koa Hotel Brunch on Sunday looks like.
Location: Banyan Tree Showroom
Day: Sunday
Time: 9 a.m. to 1 p.m.
Prices:
Adult: $42.95
E1-E5 Active Duty Soldier: $35.95
Youth (12-17) $21.95
Child (5-11) $12.95
Children ages 4 and under are free. Please call 808-955-9676 if you have guests ages 4 and under in your party, so we can be sure to make seating available. If your child prefers his/her own meal, please purchase a Child (5-11) ticket.
The Hale Koa Hotel is an Armed Forces Recreation Center. All events (and dining) require a valid Active/Retired U.S. Military/DoD ID card or sponsor to attend. Tickets are non-refundable. Sunday Brunch seating is confirmed by reservation time, with table assignment accommodated upon arrival and based on the best available seating, which may include outdoor lanai seating.
Information, menu and prices subject to change.