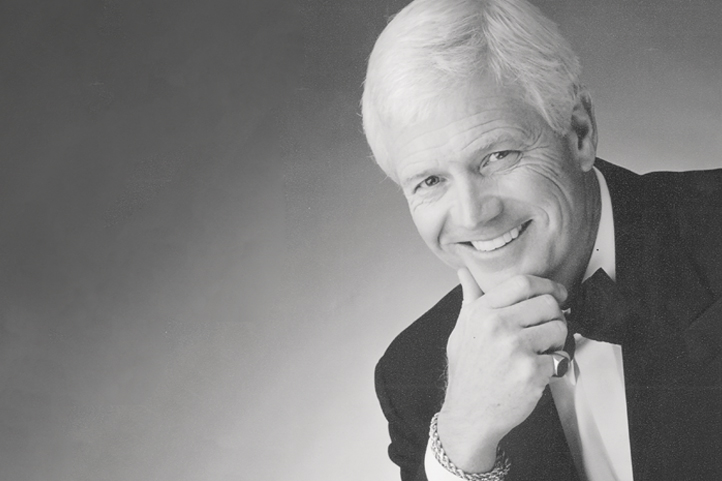 An Evening with the Music of Sinatra
As of MARCH 18, 2020, An Evening with the Music of Sinatra will not be open.
Join us in the Warriors Lounge as we pay tribute to Frank Sinatra and his classics. You may know him as Ol' Blue Eyes or the Chairman of the Board, but Frank Sinatra also had a warm spot for Hawaii as an actor, producer and vacationer, too. Entertainer Randy Smith brings more than 50 years of Sinatra favorites to life on stage. It's a special way to spend an evening with loved ones.
Appetizers (pupus) are available to purchase until 8 p.m. After that, you can order cocktails and drinks only.
Location: Warriors Lounge
Day: Friday
Time: Doors open at 7:30 p.m. Show starts at 8:00 p.m.
Price: $25
Please note: You can pick your table, but seating at your table is first-come, first-served. The Hale Koa Hotel is an Armed Forces Recreation Center. All events require a valid Active/Retired U.S. Military/DoD ID card or sponsor to attend. Tickets are non-refundable.
Buy Tickets
Information and prices subject to change.