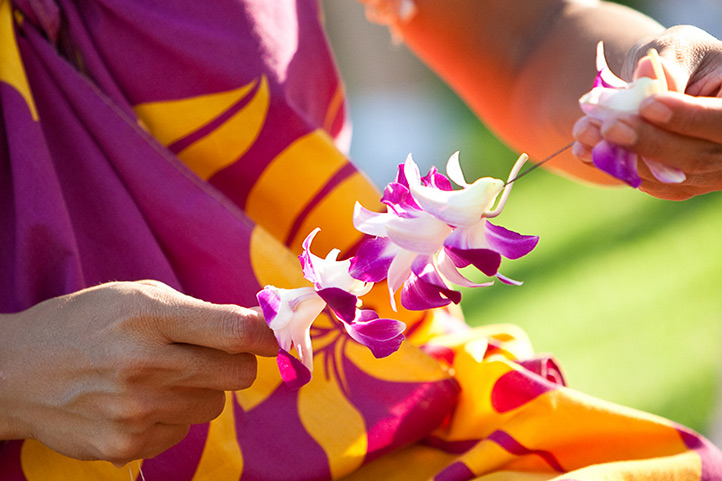 Aloha Artisans and Crafters
As of MARCH 18, 2020, the Aloha Artisans and Crafters will not be open.
Island artistry is on full display three times a week in the Maile Tower lobby when we welcome more than a dozen local artisans and crafters and their handmade products. What's really special about this free activity is that artisans are here to personally demonstrate their art forms. Among the local gems available to purchase are woodcarvings, bowls, pens, soaps, clothes, wallets and handmade jewelry.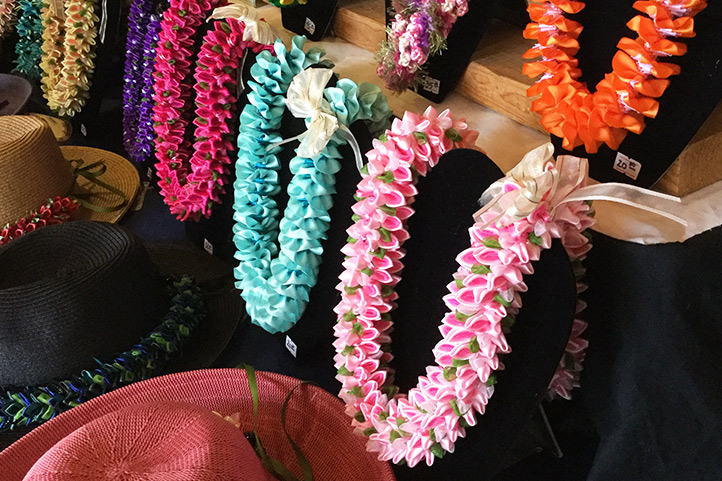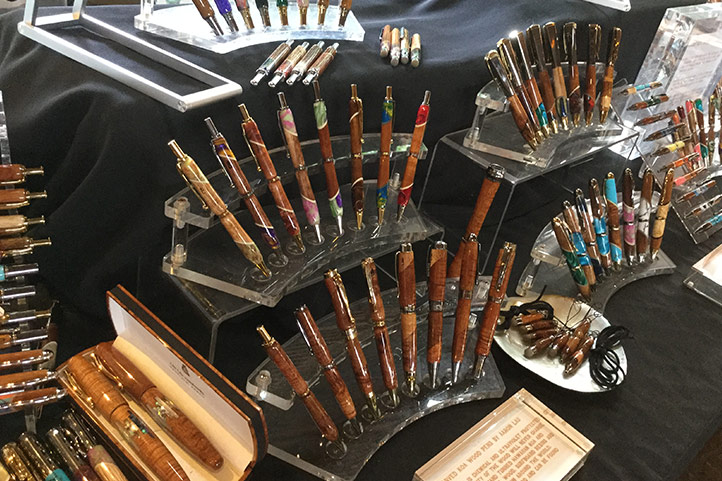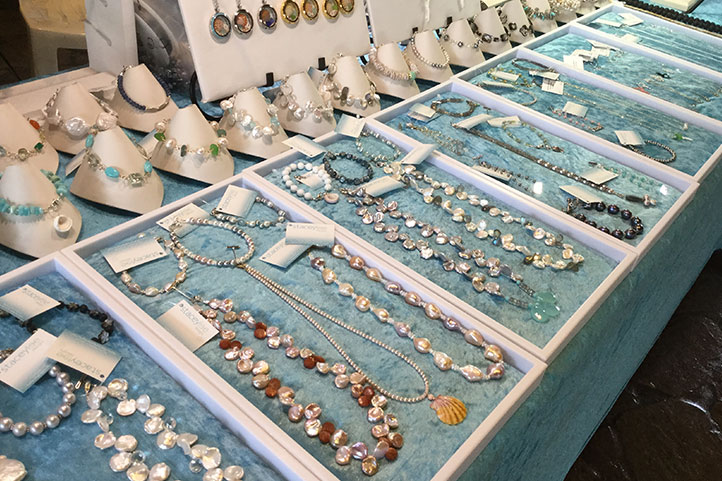 Also, while the artisans and crafters are here, learn how to make an authentic craft. At 10:00 a.m. and 11:00 a.m., join a local artist to make a unique item like a coconut bird, lei or tattoo picture. It's a great way to learn more about the artistic traditions of the Hawaiian people and find something special to take home.
Day: Monday, Wednesday, Friday
Time: 8:30 a.m. to 2 p.m.
Location: Maile Tower Lobby
Note: All information subject to change.